---
In Butterfly Agro we intend to provide our customers with the goodness that comes from mother earth in the form of organic fresh meat. Our cattle are nurtured in a very hygienic environment.
We arrange every possible organic feed such as Cereal grain, Corn silage, Napier grass, and ZaRa1 hybrid (our farm-grown green grass) for our cattle to ensure a healthy diet for their growth. No artificial hormones are given to the cattle to attain any harmful benefit. Our in-house butchers also maintain a high standard of personal hygiene and they have proficiency in cutting and sizing the meat and meat products. The abattoir gets thoroughly disinfected before slaughtering. Meat is processed, packaged, and delivered on time while adhering to the highest hygienic standards.
---
Butterfly Agro is striving to deliver the best hygiene-maintained organic meat to the consumer at the best price.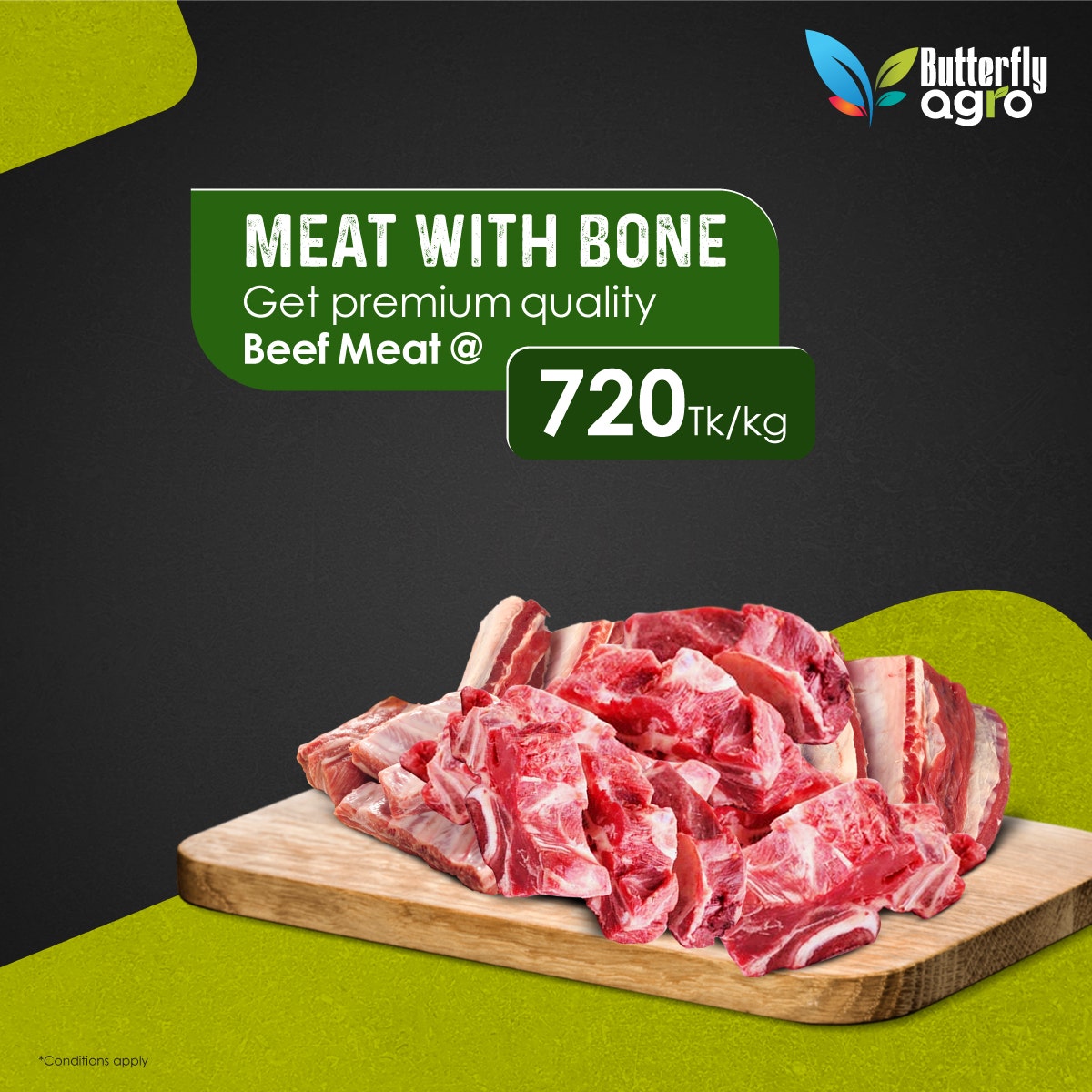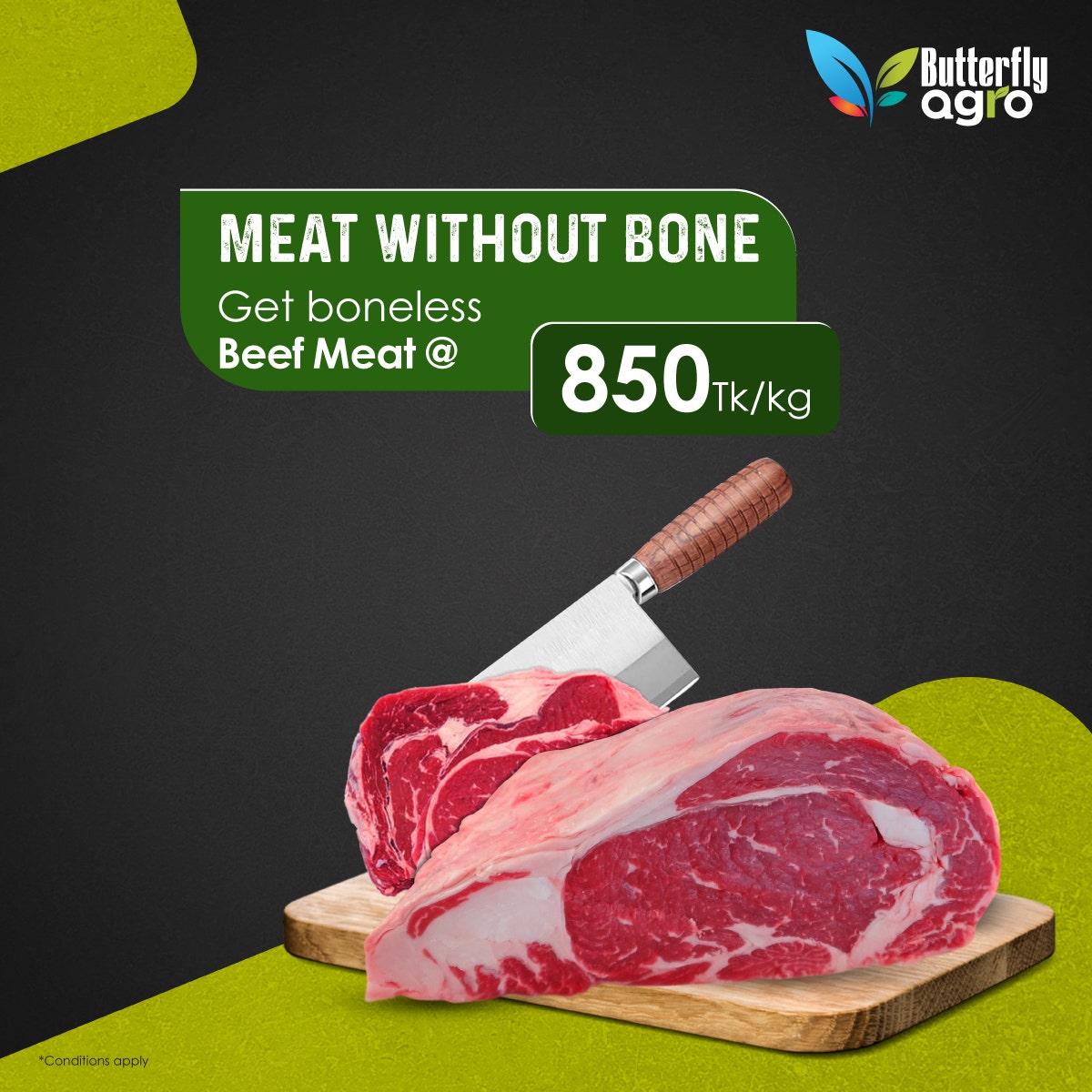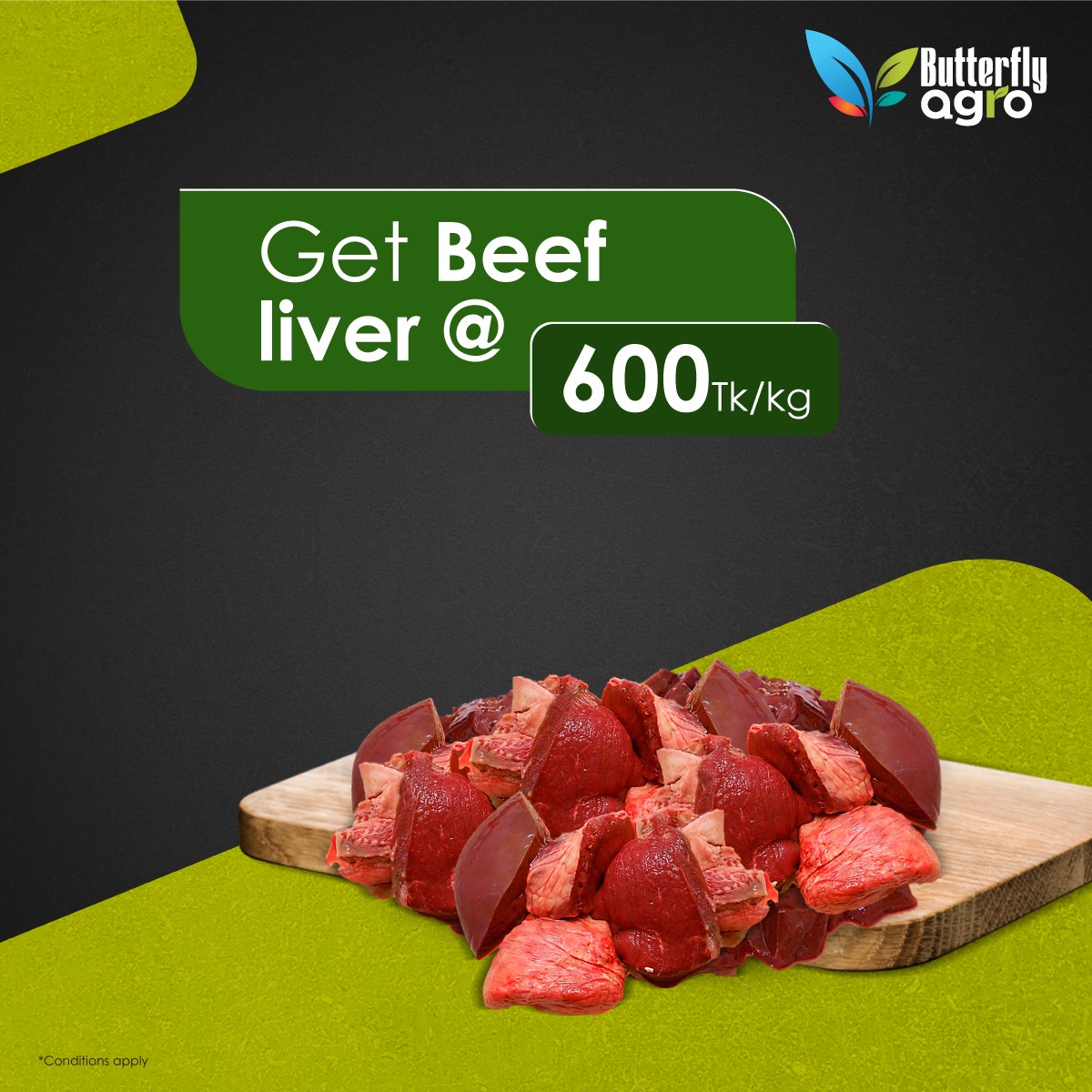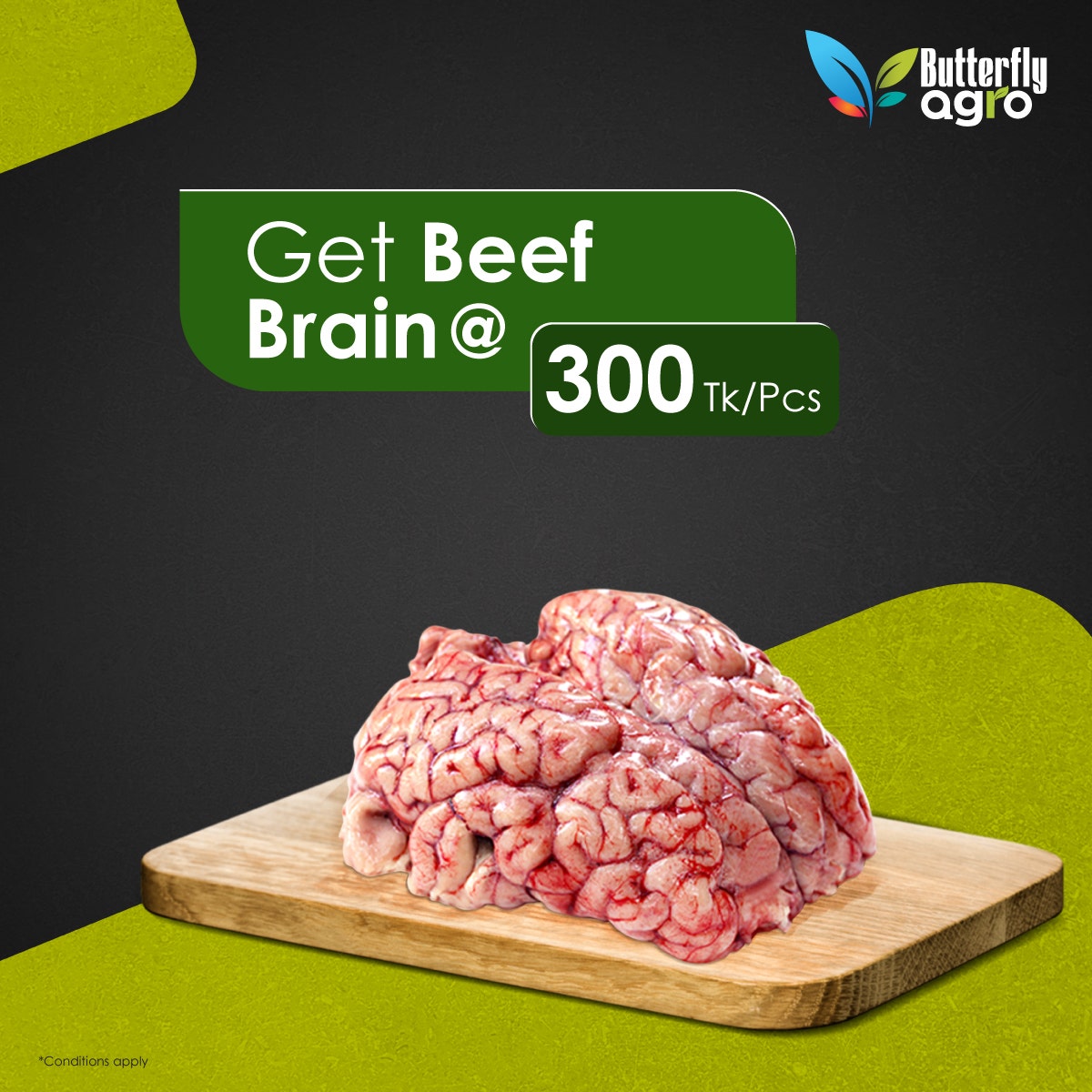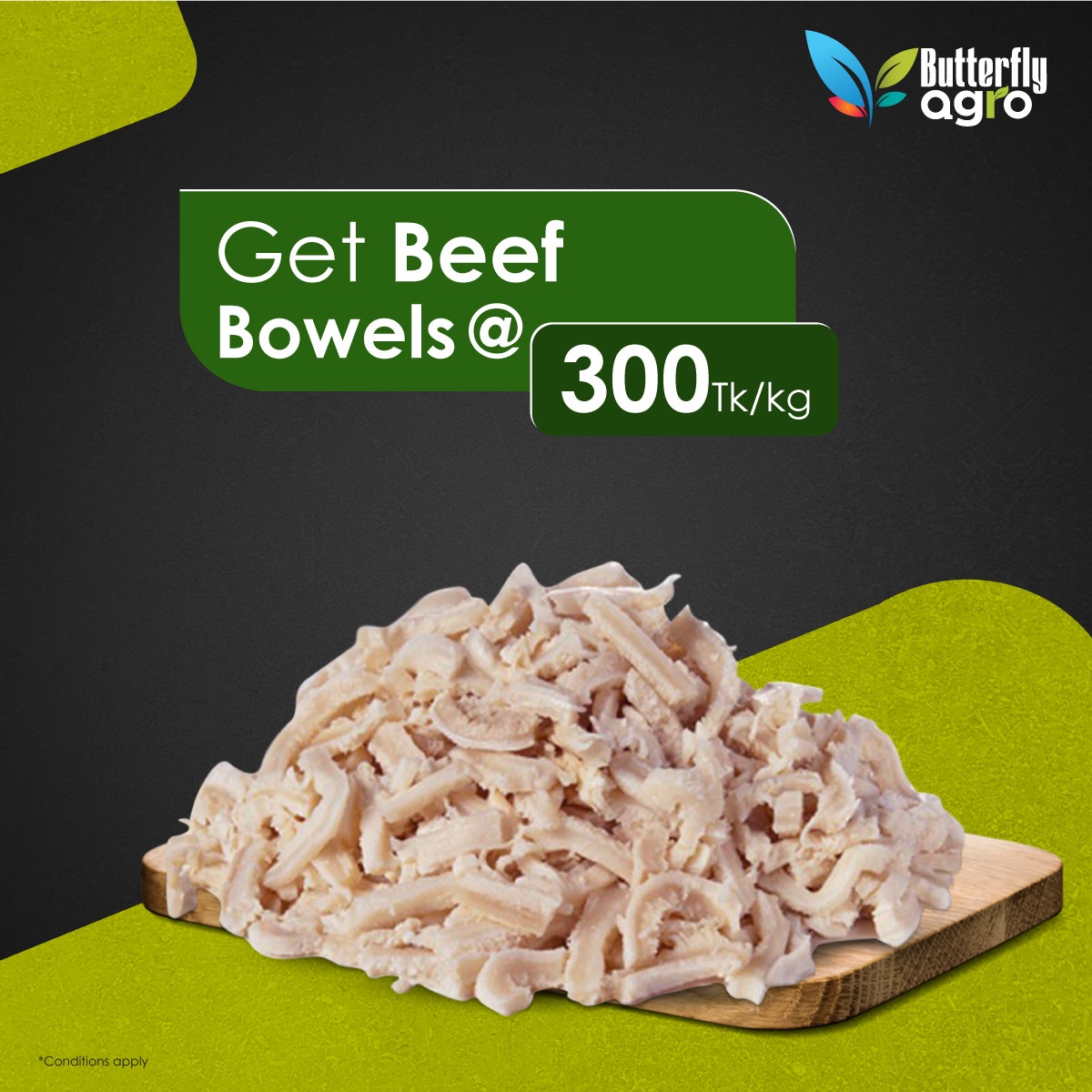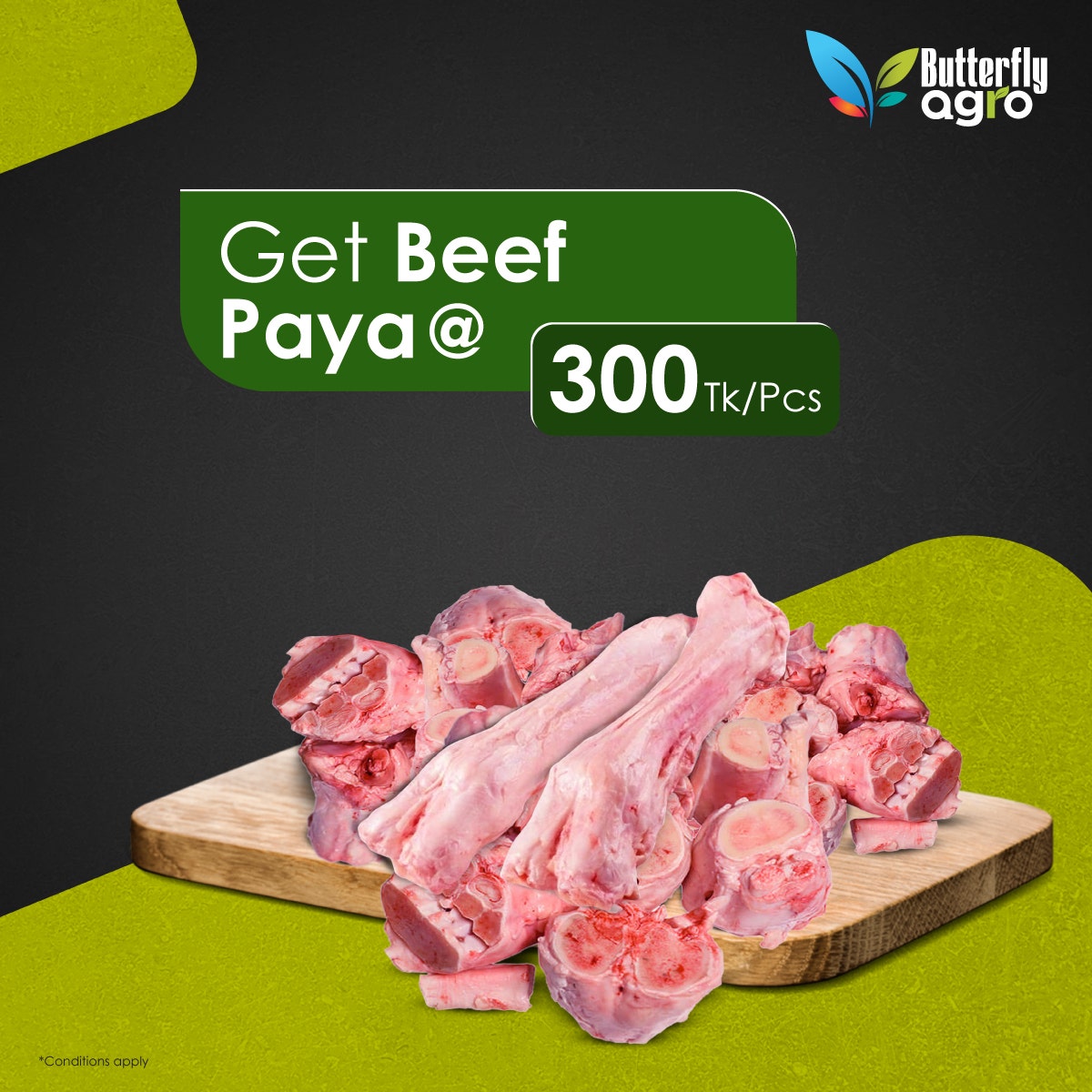 ---
Food
We provide the healthy food to the cows. All of them are grown and processed in the farm organically.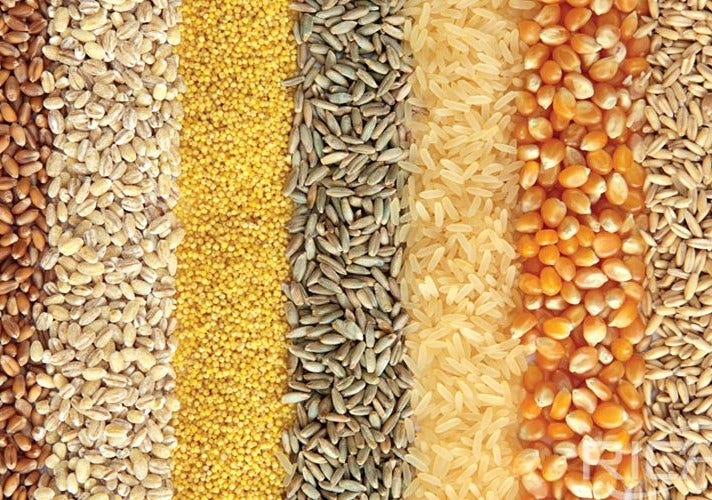 Cereal grain
(All natural and organic)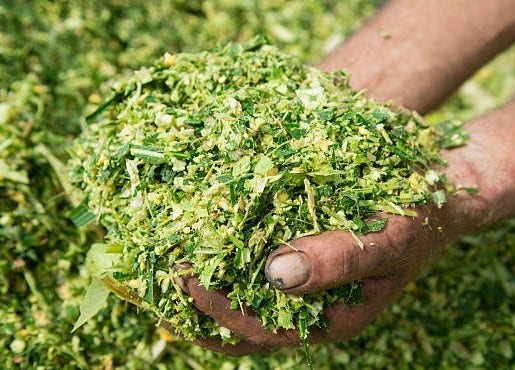 Corn silage
(From our farm grown corn)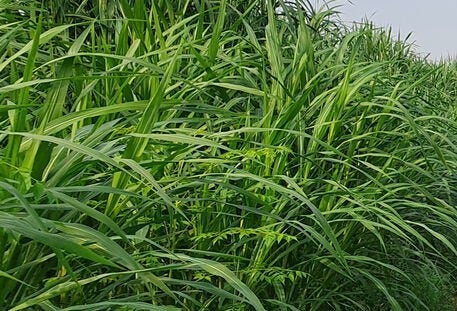 Napier grass and ZaRa1 hybrid
(Our farm grown Green grass)

Additional information: The abattoir will be thoroughly disinfected before we begin slaughtering the sacrificial cattle, everyone processing the meat will be following safety protocols. All the processed meat will be packaged and delivered on time while adhering to the highest hygienic standards. Butchered meet will be delivered by our own Freezer vans.
---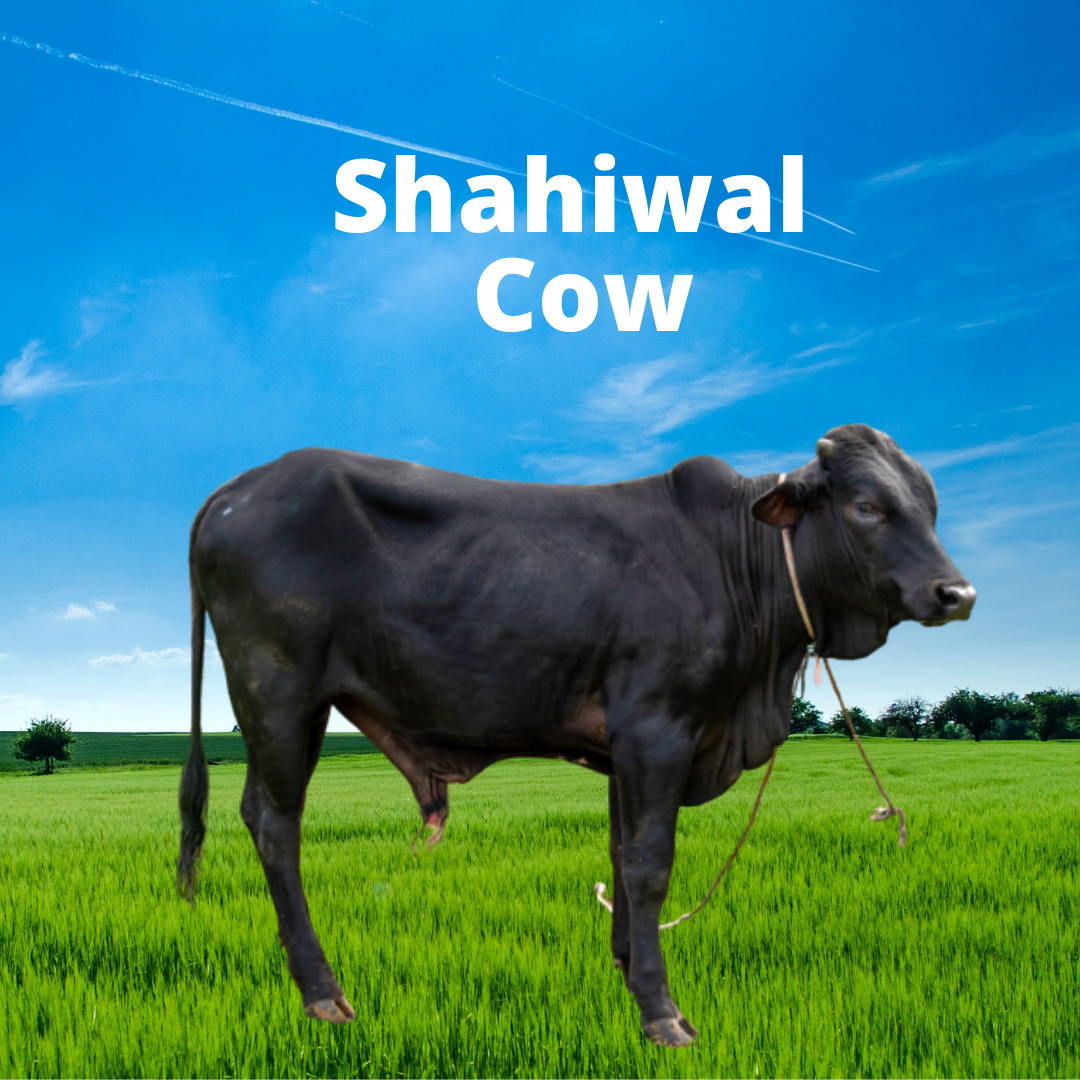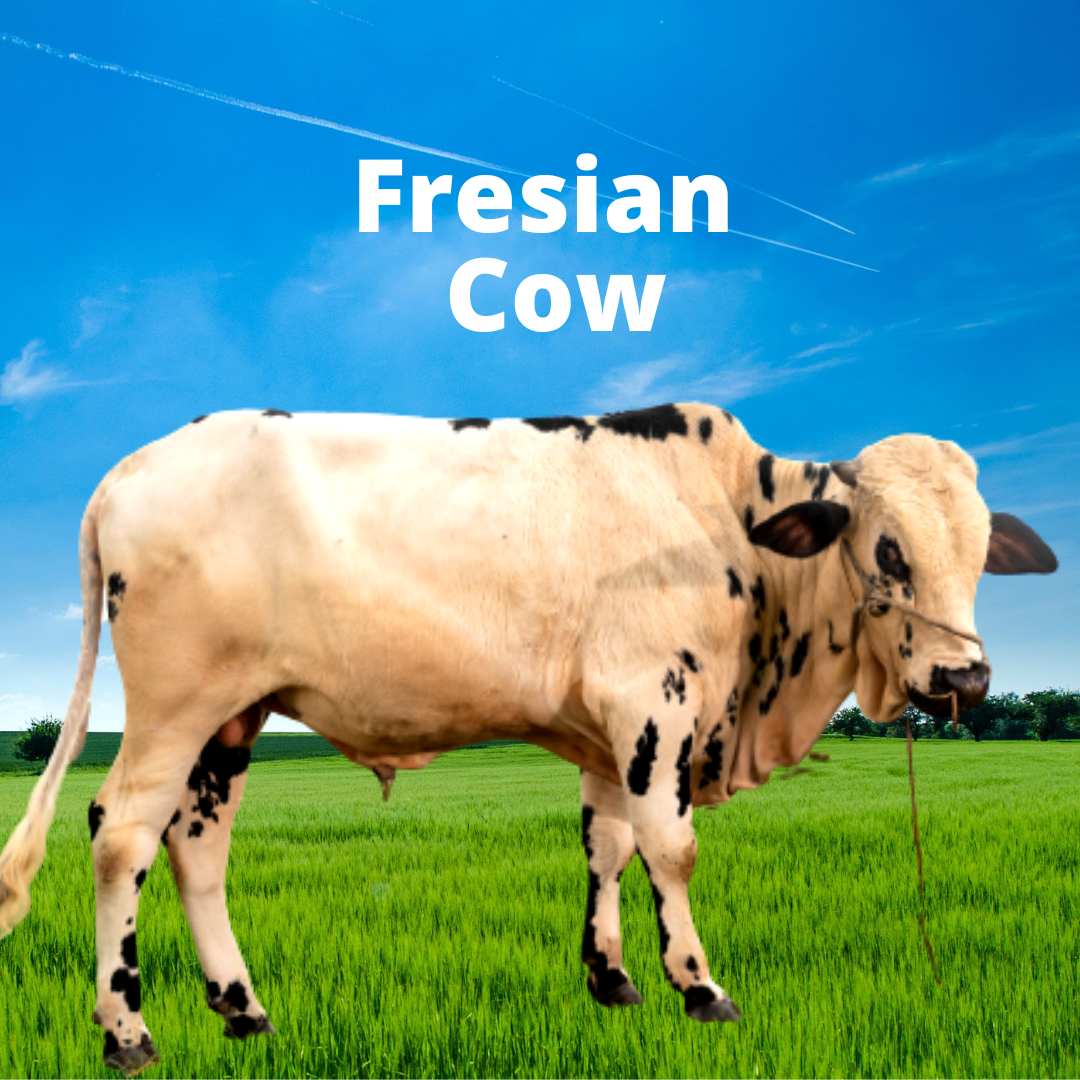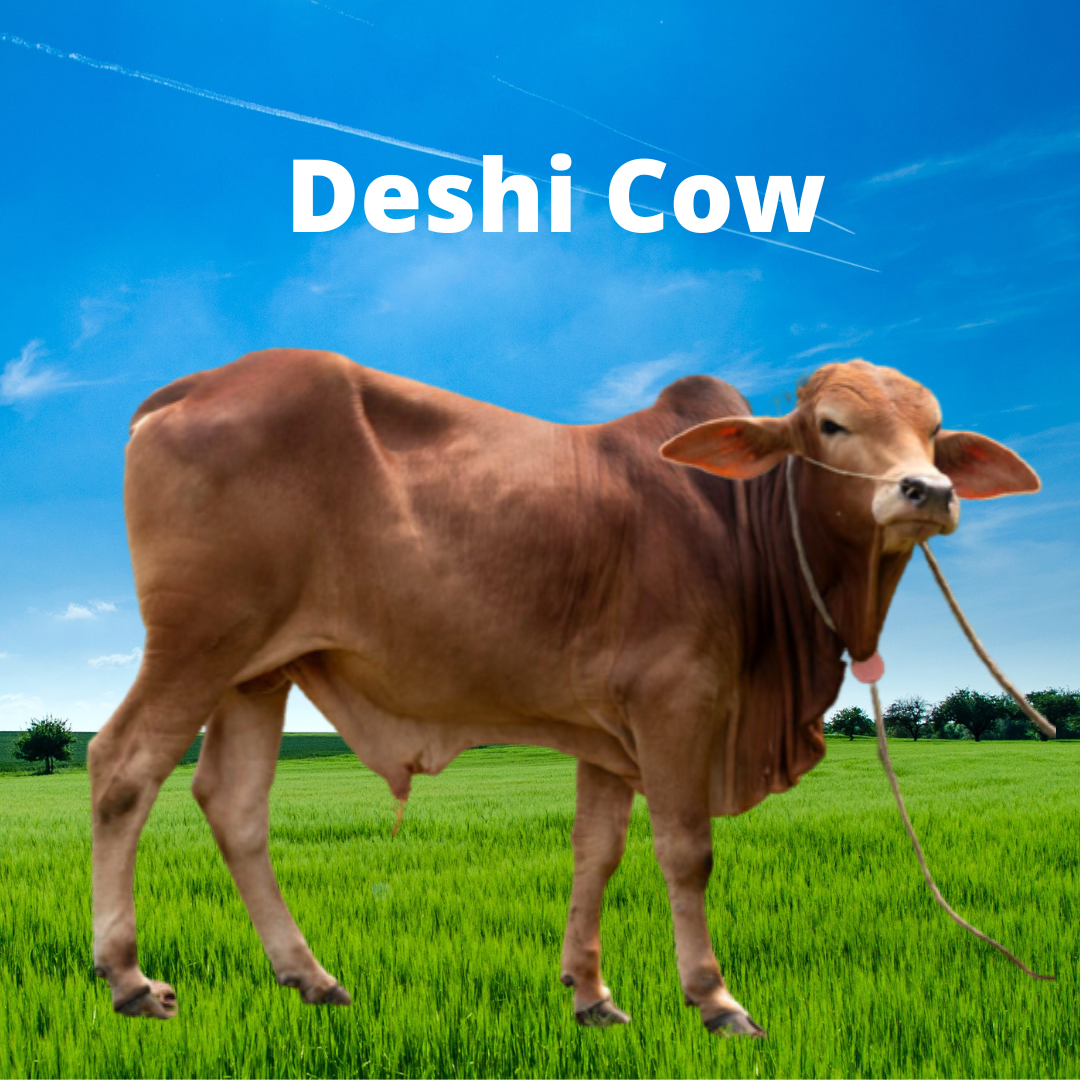 ---
Place
Gillaswar, Sreepur, Gazipur
We have a 16,000 sqft Cattle Shed where we can easily accommodate more than 300 cows with a total 1979.25 decimal (20 acres) land area, located in Gillaswar, Sreepur 1744 Gazipur, Dhaka.
---
Butterfly Agro is looking toward establishing a business venture in packaged meat products with you. We look forward to hearing from you soon to discuss the proposal in more detail. Feel free to get connected with us via our Call center: 16571.