All about Counter-Depth Refrigerator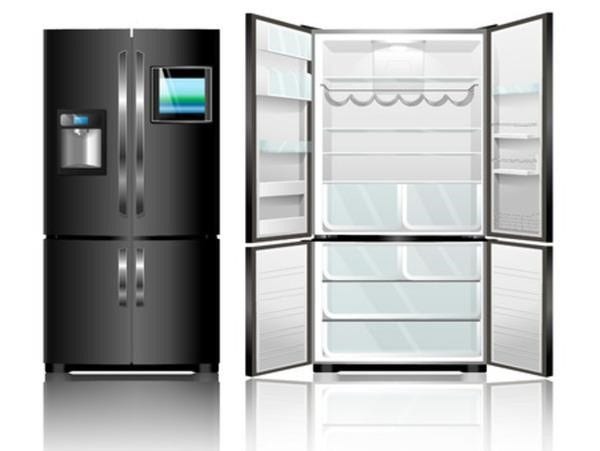 Each one of us wants a refrigerator that meets our needs and fits into our kitchen area. It will not be a wise decision to buy a refrigerator that will not fit into the kitchen. Counter-Depth is the type of refrigerator that can easily fit your kitchen cabinet as it is a bit shallower than a standard-depth refrigerator. When using Counter Depth Refrigerators, the user enjoys their size as well as their depth and space with a wide or tall view. In the cabinet, it's more adjustable, so it doesn't put the user in an awkward position, even if there's plenty of room to fit the refrigerator in the cabinet.
---
What is Counter Depth Refrigerator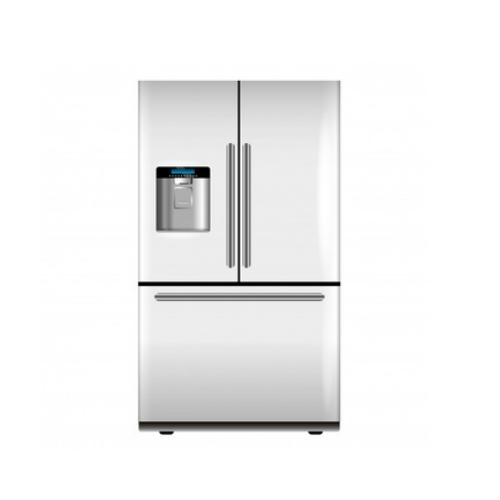 A Counter-Depth Refrigerator has a depth of 24–25 inches, which is about 9–10 inches less than a Standard Refrigerator. For example, a Counter-Depth Refrigerator will be virtually flush with your kitchen countertops, allowing you to create a seamless built-in look with your cabinets and countertops. However, they tend to be wider or taller than Standard-Depth Refrigerators. Eventually, they reach a depth of 24'. The refrigerator is enclosed in a box that sits flush with the counter. Adding doors will extend it an additional two or three inches beyond the countertop, which will provide more storage space.
Even though it doesn't have the same amount of space as a Standard Refrigerator, it looks better in the kitchen. No need to worry about slamming into cabinetry when opening the doors! It gives the kitchen a sleeker look.
To Choose the right refrigerator you can follow the refrigerator buying guideline which will guide you to picking the accurate one for your kitchen.
---
Features and Benefits of Counter Depth Refrigerator
The Standard Depth and Counter Depth both are famous in the market but if you want to make an informed purchase according to your needs and wants you may like to know the benefits of a Counter-Depth Refrigerator, available in the Butterfly group.
Space Efficient:

This refrigerator is slightly taller than a Standard-Depth Refrigerator, designed to save space and blend in with surrounding cabinetry and countertops. Counter-Depth Refrigerators provide nearly identical storage to full-size refrigerators, but they do not protrude past the kitchen cabinets and obstruct your walk path.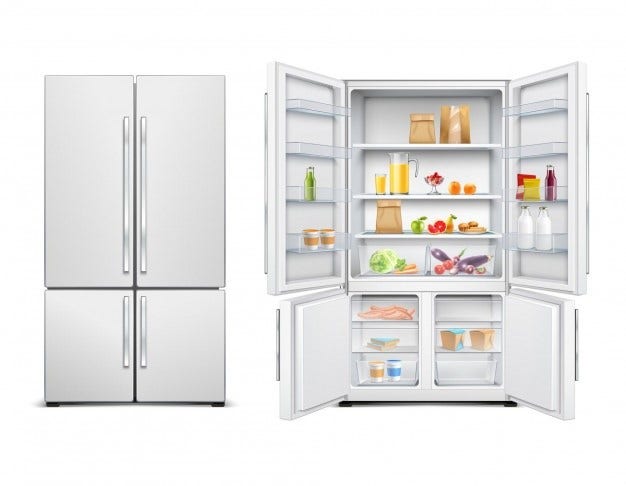 Easy and Comfortable to Use:

Even with multiple cooks, a Counter-Depth Refrigerator can make it easier to move around the kitchen. It allows you to open the doors without bumping into anything, making you feel more at ease with using this refrigerator.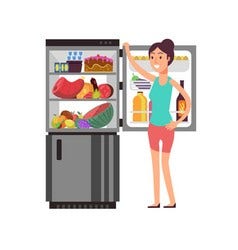 Built-in Look:

With the addition of a Counter-Depth Refrigerator, you can achieve the sleek, refined look you've been looking for while still having the same amount of storage space. It gives your kitchen a more modern and stylish look.
Easy Access:

A Counter-Depth refrigerator makes it much easier to locate and retrieve items. It necessitates minimal bending of the knees. The freezer section is the same way. Its smaller depth allows for easier access to food and condiments. You'll also like having easier access to cleaning your fridge.
Better Traffic Flow:

Less work triangle congestion due to better traffic flow. When a refrigerator is standard depth, it will be deeper than adjacent counters and cabinets, occasionally jutting into the primary traffic area, creating a bottleneck in that kitchen space.
Enough Capacity:

Because a Counter-Depth model is broader than a standard depth model with the same capacity, it can sometimes store-wide cold cut trays, which may not be possible in a narrower fridge. Longer door bins, which may be easier to organize and reach, are the same.
Easy Installation:

Because they are created in conventional sizes and will fit into most refrigerator areas, you may install one of them without having to rebuild your entire kitchen. There should be no need for special cutouts in your cabinets. One thing to keep in mind is that you'll need adequate clearance for the doors to swing open.
Several Types: There are four types of Counter-Depth Refrigerators available in the market from which you can choose one. You can pick one from these four French doors, side-by-side, top-mount, and bottom-mount. Check LG Counter-Depth Refrigerators .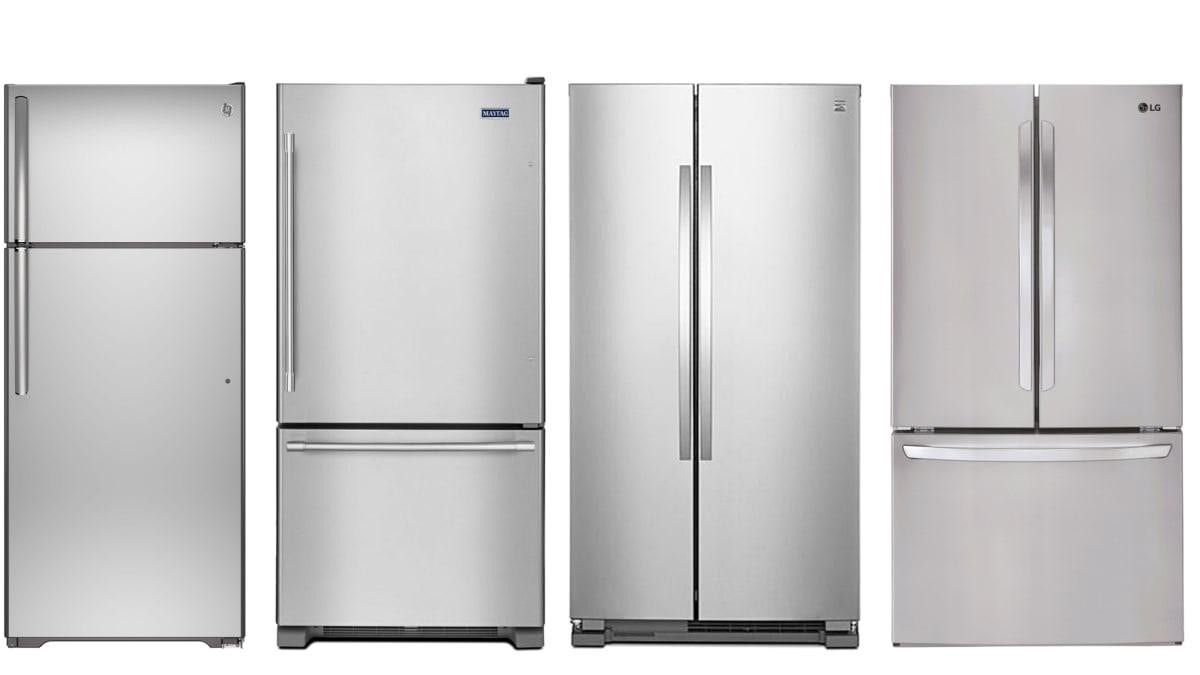 ---
Installation Guideline
Take measurements of the delivery path and any obstacles to a flawless installation. From the back wall where the fridge will go to the front border of your counters, measure the proper depth. Make sure each container can open completely without rubbing against the cabinets, the island, or the user.
---
Conclusion
Counter-Depth and Standard-Depth Refrigerators are the most common types of refrigerators found in home kitchens. You can choose a Counter-Depth if you need to save room in your kitchen for improved flow. Also, you can have plenty of choices according to the sizes, types, colors, and models.
While everyone's appliance preferences are different, we favor the aesthetic of a Counter-Depth Refrigerator since it gives a kitchen a clean, custom-designed look. The space in which you intend to install your refrigerator can influence your purchase decision as well as the overall look you want to achieve. So to make an informed purchase know your preference and needs first.