Convection Microwave Oven- Cooking , Baking and Defrosting is Fun!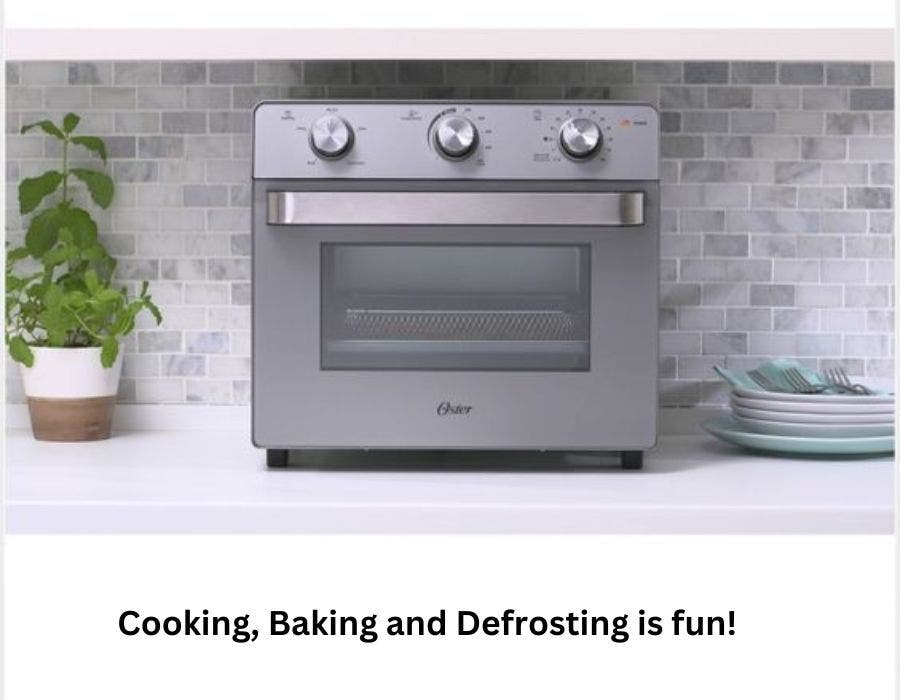 Have you ever got hungry late at night? Skipping dinner makes us hungry at the midnight and we crave having instant food! But using a gas stove seemed complex at that moment. Yup, in this case, a microwave oven can be our savior. At the present time, we use the range for multiple purposes including reheating and defrosting food. For the sake of technology, innovations bring advancements in appliances as a result oven has become a multitasking kitchen appliance. On top of that, a microwave oven adds up to the outlook of your kitchen, easily fitting in a small place. You can grab premium quality microwave ovens from the wide range of varieties of Butterfly Group at the best price in Bangladesh.
---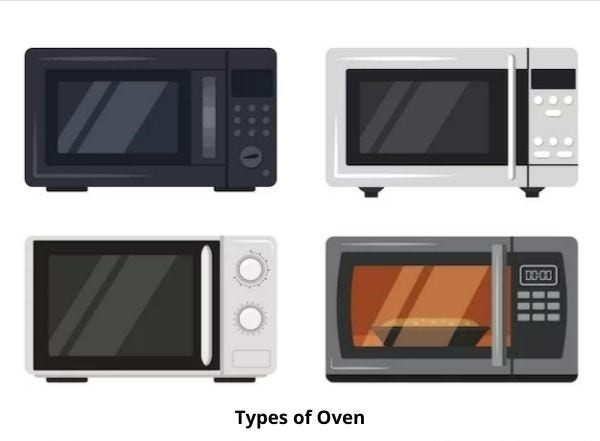 There are multiple kinds of microwave ovens available including the Convection one. You have options to choose from a large selection of ranges from top-tier manufacturers like LG, Samsung, and Eco+, gratitude to Butterfly Group. Features, technologies, size, weight, capacity, wattage, and other factors vary from a different perspectives. You can make a decision on which one to purchase, based on your needs. Before that, you need to know the basic features and functions of available ovens.
Ovens fall into four categories: solo, grill, electric, and convection. In brief, Solo microwaves are capable of both reheating and defrosting food. Grill microwave ovens combine the functionality of a solo oven with the ability to grill. Electric microwaves work best for toasting, baking, grilling, and reheating. Nearly every type of cooking can be done in a convection oven in addition to the tasks mentioned above.
Convection Microwave Oven
Convection microwave ovens combine the features of microwaves and convection ovens into a single unit. They can therefore bake, roast, grill, and steam in addition to heating and defrosting food like other types of microwave ovens. In order to cook and brown food evenly, just like a conventional oven,a convection microwave oven uses strong fans to ensure hot air movement and heat distribution throughout the entire interior of the microwave oven.
---
Basic Functions of Convection Microwave Oven
Before purchasing any convection microwave oven from the store, one should consider these features. Without these features, convection microwave ovens are not complete.
Reheating/Defrosting: Reheating and defrosting meals is made easy with the microwave option. Contrary to other microwaves, Convection Microwave Ovens technology provides continuous heating at regulated power, resulting in evenly cooked food.
Grilling: To get that attractive browned finish, toast and grill your favorite foods with the grill feature. a suitable choice for cheese melting, crisping meats, vegetables, and more.
Cooking: The Convection Microwave Ovens option makes daily roasting and baking simple. A built-in fan that imitates an oven circulates the hot air within the microwave to produce speedier, more even results. Cook everything from family roast dinners to pies and cakes.
Steaming: Models which have steaming feature helps to preserve the flavor and nutrients in fish and veggies, steam your food. Dumplings can also be steam-cooked using this special feature!
---
Exceptional Features of Convection Microwave Oven
Besides the usual features of a convection microwave oven, some top-tier brands offer a few exceptional features like CharCoal and NeoChef in LG Brand. You can easily This from Butterfly Group.
CharCoal:
The grill and kabab acquire a naturally smokey flavor thanks to the CharCoal Lighting Heater technology of the LG CharCoal Convection Microwave Oven. Additionally, it offers a crunchy and juicy cooking experience that is healthier and more adaptable.
This cutting-edge kitchen appliance offers you additional advantages and sophisticated functions, including:
Charcoal Heating

Diet Fry / Low Calorie

Anti-Bacterial Coating

Stainless Steel Cavity

Tandoor / Kids' Delight
Food prepared in the LG CharCoal Convection Microwave Oven is healthier and has less fat. You can try your favorite fried dish with 88 percent reduced oil absorption thanks to the diet fry option, another beneficial diet feature. So, indulge in your preferred fried food guilt-free. The coating is shielded and made easy to clean by the Steal cavity made of reflective stainless steel. The antimicrobial coating promotes cleanliness.
NeoChef:
Utilizing precise cooking power to reheat and defrost a variety of foods, the LG NeoChef Grill Microwave Oven has Smart Inverter technology. With its precise temperature control, it cooks more quickly than ever and enables you to prepare foods that microwaves previously were unable to cook.
This amazing Kitchen Appliance provides you with more benefits and advanced features such as-
Smart Inverter Technology

Even Heating & Defrosting

Anti-Bacterial Coating

Tasty Grilling

Fast Cooking

Energy Saver

Stable Working

Easy Clean (99.99% bacteria-killing)

Stable Turntable (Hexagonal Ring)

LED Lamp

Stable Ring
Your NeoChef is a multifunctional kitchen tool that aids in defrosting and cooking food. Additionally, it offers delicious grilling at the ideal temperature. With its 1200W* power, this microwave can also reduce cooking time. The NeoChefTM's interior has a simple-to-clean coating that also gets rid of 99.99 percent of dangerous bacteria! Because it will become stable and balanced with the weight of the food, the six-wheeled stable turntable makes it easier to use.
---
Easy Recipe Using Microwave Oven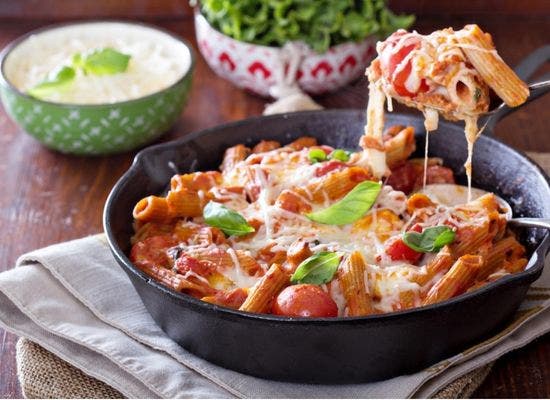 Baked Pasta: Place a rack in the middle of the oven. On a rack, place a jelly-roll pan. 400° oven preheat. Cook bacon on a hot pan until crisp (about 4 minutes), then crumble. Using a 3-inch biscuit cutter or a round cookie cutter, make a hole in the center of each piece of toast. Save the cutouts. Place bread slices in a row on a hot pan, then crack an egg into each space. Sprinkle sage, cheese, and bacon bits evenly over the eggs. Egg whites should be set after 5 minutes of baking at 400 degrees. Serve with toast cutout and pepper to taste.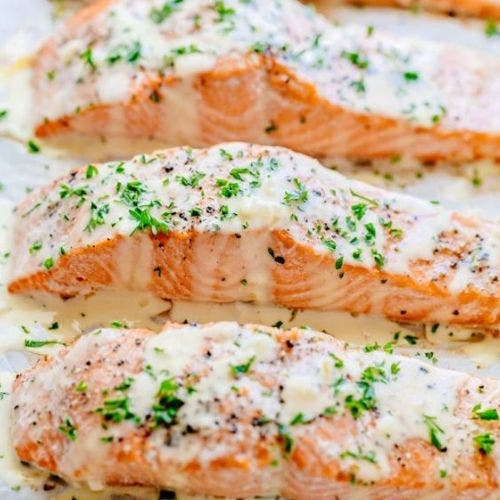 Fish Fillets: Preheat oven to 400°. On a baking sheet covered with parchment, arrange the fillets. Each fillet should have a thin layer of mayonnaise applied to it. Spread 2 tablespoons of the crushed chips out evenly over the top of each fillet. Fish should be cooked for 10 minutes at 400 degrees or until it flakes easily when tested with a fork. With ranch dressing on the side.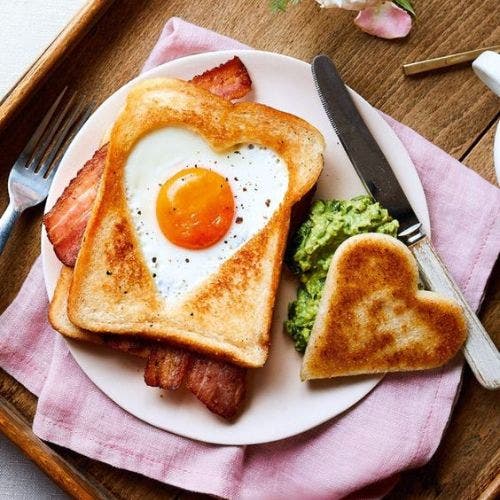 Conclusion
While conventional microwaves heat food similarly, convection microwave ovens have an additional heating element and fan that enable them to bake, roast, and crisp food similarly to an oven. For family dinners, large gatherings, and holiday celebrations, a convection microwave can serve as an additional oven, streamlining meal preparation and facilitating the baking of multiple items at once. In small spaces, a convection microwave might even serve as the primary oven.