Easy Washing Machine Buying Guide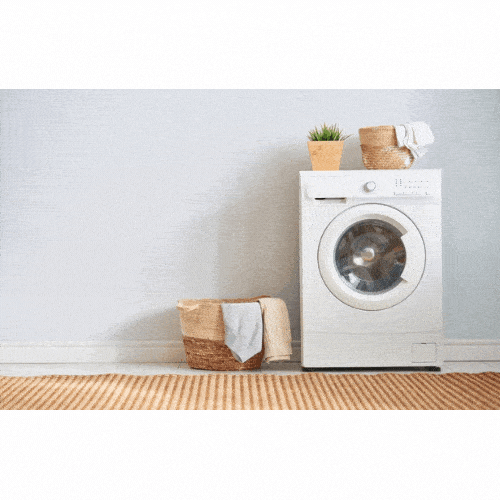 We can not avoid dirty clothes. We need to wash them properly. Some of us use the washing machine for this particular chore. In this busy era, a washing machine is no more a luxurious appliance to many of us. Many of us are becoming interested in this appliance and want to avail it for fixing up the cloth wash chore problem and fit it into our busy schedule. But we become flummoxed as washing machines come in many models, sizes, and capacities. There comes the need for a proper and easy washing machine buying guide.
Differentiating Factors of Washing Machines
Making an informed purchase begins with understanding the types of washing machines available, their models, and their features. Our needs and priorities must be considered together with the differentiating factor while selecting the right one.
Loading Type: Basically there are two types of loader, front loader washing machine, and top-loading washing machine. Both of them justify their name as the front loader has the door open from the front side of the machine and the top loader has the door at its top. It depends on you which one you prefer. Both of them have their advantages and disadvantages. Top loaders are more energy-efficient than front loaders but front loaders are more gentle while the washing cycle process.
Function Type:

There is a semi-automatic and fully automatic washing machines available in the market. In semi-automatic there is certain work you need to do manually but fully automatic can process without any manual touch. A semi-automatic washing machine is cheaper than a fully automatic one.
Capacity:

You can find washing machines with medium, large, or extra-large capacities. You can make your choice according to your needs, family size, and budget.
---
Different Types of Washing Machines
Front Loading Washing Machine: Washing Machines that have a Front-Loading drum instead of a top-loading one place all their laundry in the drum. With a range of wash routines and excellent cleaning capabilities, these models are becoming increasingly popular. They tend to use less water and are more gentle on the garments. As a result, front-loading washing machines may be neatly tucked away under work surfaces in kitchens or utility rooms, making them appear as if they are a seamless part of the design. You should take into account the fact that they are more expensive than their top-loading competitors. On the other hand, front-loading machines frequently come with more wash programs and are often quieter.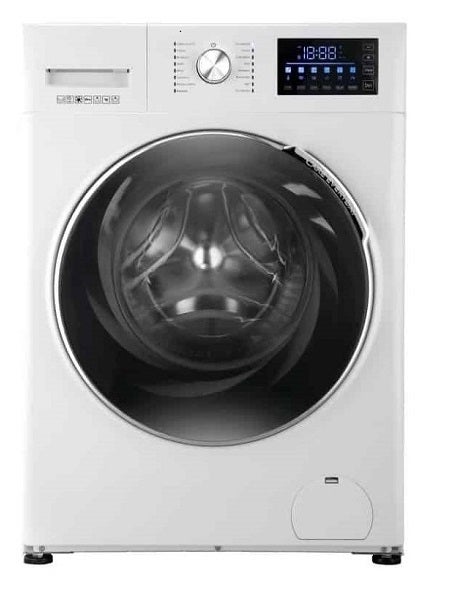 Top Loading Washing Machine: The Top Loader Washing Machine's tub rests vertically in the machine so that clothing is loaded from the top. It features a single tube for both washing machines that are attracted to the water inlet tap, and the machine controls when water is taken or stopped to keep the needed level of water. It offers fewer wash programs than its front-loading sibling, but it is easier to use and more cost-effective.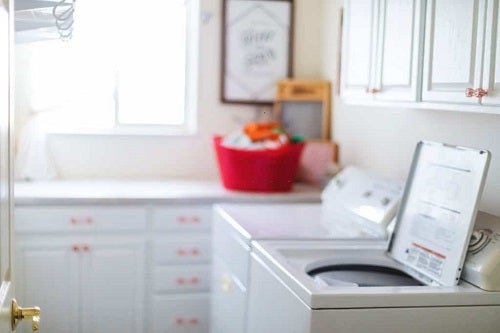 Semi-Automatic: There is some manual work needed in semi-automatic washing machines. It is common for these types to come with two distinct tubs: a washing and a drying tub. After filling the water tank, adding the soap, draining the dirty water, unloading the clothing, and putting it in the dryer, you'll be ready to go. Semi-automatic machines, while more time-consuming, are more energy-efficient since they consume less water and electricity than fully automatic models.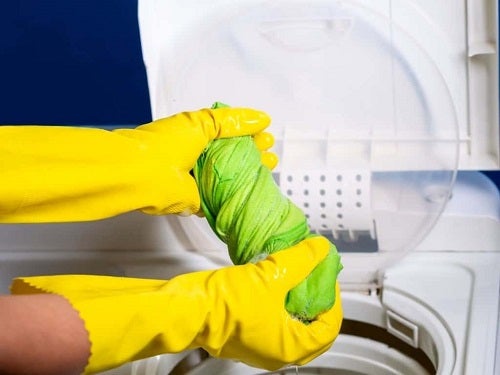 Fully Automatic: The term "full automatic washing machine" refers to machines that perform the entire washing process automatically.No manual intervention is required in this situation, so you don't have to manually fill up water, put soap in it, drain the dirty water and unload your wet laundry before putting it in the dryer. Even though it takes less time.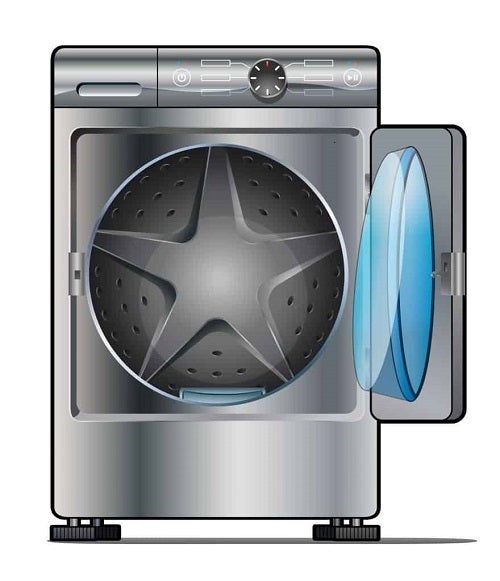 House of Butterfly offers different Brands of Washing Machines with a wide range of varieties. It is easy to pick the correct one for your home.
---
Important Features to Check Out
No matter what which brand, model, or type of washing machine you use try to examine some important features like-
Efficiency: Try to ensure the washing machine's efficiency. You can select the updated version with less efficiency! It is critical to select a washing machine that saves energy and water while still providing excellent service. A low-cost washing machine saves money in the long run. There is Eco Mode to run the machine efficiently with less power.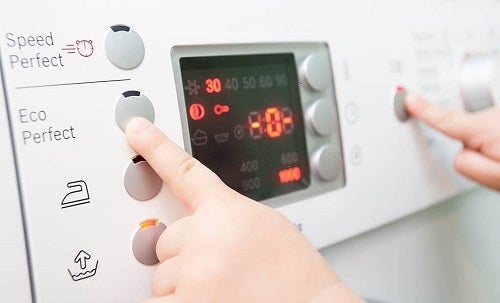 Dryer: If you want a washing machine with a dryer, choose one that has this feature. If you have a busy lifestyle and don't have time to hang out the laundry, a washing machine with an inbuilt dryer may be a good option for you. So prioritize your needs and desires.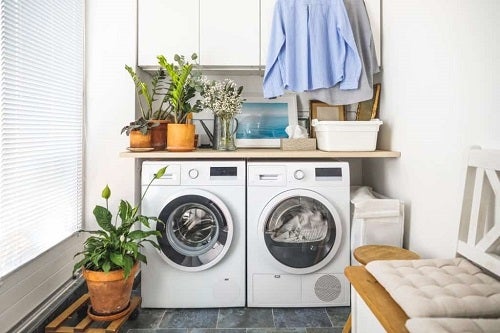 Child Lock: Make sure your washer has a child lock feature as you can not afford the disadvantage of a nonchild lock feature! Child safety is a must.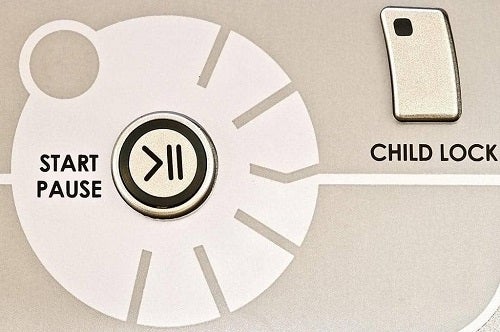 Drum Material: The material of the washing machine drum can be plastic, stainless steel, or even porcelain enamel, with steel being the most expensive and durable. Enamel, despite being less expensive, may be less durable than the other materials.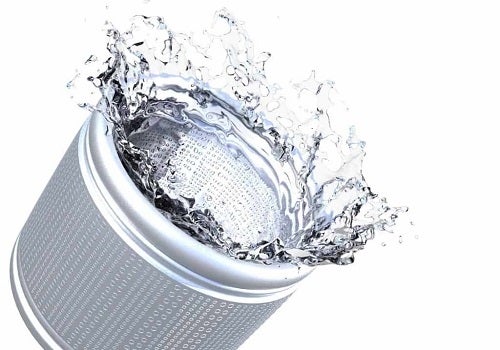 Size: Top-loading washing machines are usually narrower than front-loading fully automatic washers. Check to see if you need to put your washing machine in a tight space. If you have the extra space, a larger washing machine will be required to handle larger loads, which brings us to the following point.
Load Capacity: If you have a large family, you'll want a washing machine that can handle larger loads than if you're a single person or have a small family. As a result, double-check that the washing machine you're considering can handle the load size you need.
Spin Cycle: The spin cycle, which is measured in revolutions per minute (rpm), is significant depending on the fabric and type of items you wish to wash. Delicates should only be spun at 300-500 rpm, while more durable things can be spun at 1000 (rpm).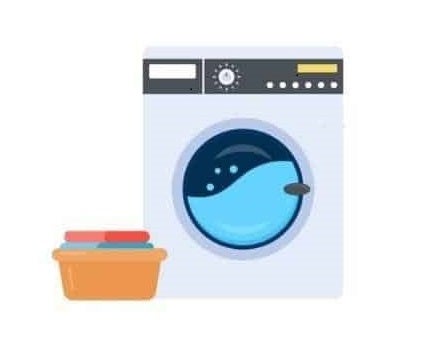 Conclusion
You may not find it difficult to make an informed purchase. Washing machines come in varieties of types but you need to know your priorities. After all, the spent money needs to justify the worth of the service. Such buying guides can give you an important piece of information and the rest of the decisions depend on you.