How to Choose the Best Mixture Grinder
If there is one item of kitchen appliance that makes kitchen responsibilities easy and works like a magic is a mixer grinder. Bengali cuisine gets its taste from the freshness of the spices mixed, powdered, and grinded. Whether you need to make a chutney for your fries, a varta for khichuri, or keema for Kabab, mixer grinders are the sole warriors. Thus, this versatile powerhouse should definitely be on your kitchen appliances online shopping list if you still do not have one. All of us are familiar with mixer grinders and their power in the kitchen. But do you know how it works? It consists of blades, a jar, a gasket or seal ring, housing, a jar nut, and the jar lid. Choosing the best Mixer Grinder is also a challenge. House of Butterfly delivers the best mixer grinders in Bangladesh which have premium quality machine parts that will guarantee a good performance.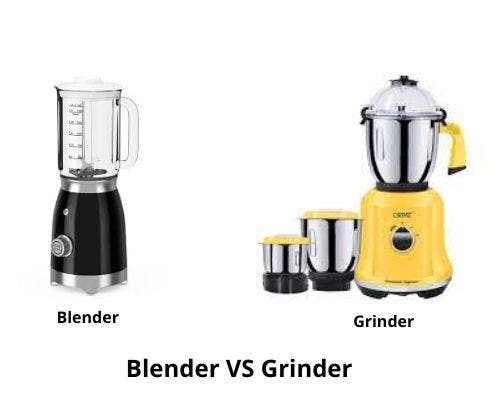 Both the grinder and the blender are kitchen appliances used for combining materials, although they serve different purposes. Though they both carry out various actions. But people often fail to distinguish these two kitchen appliances as they might give a similar outlook. In reality, there is a difference in functions, objectives, and features which helps to create different identities and places in the kitchen.
A grinder is widely used to grind objects in fine powder. In addition, a Powerful Motor helps to grind any household objects very easily. The grinder is specialized in whipping liquids, whisking creams, chopping vegetables, and grinding meat into various particles with its unique blades.
On the other hand, a blender is commonly used to blend two things such as chocolate and milk for a milkshake. But we use a blender to prepare smoothies, shakes, juice, dip, and all types of purees within a few seconds.
How to Choose the Best Mixer Grinder
Choosing a suitable mixer grinder for your kitchen stuff is a little bit challenging. Here are a few things that you should have in your mind when you are choosing the grinder from the store.
Wattage
When it comes to a mixer grinder, one of the first things to look at is the wattage. Faster grinding of tougher substances is made possible by a higher power. For a Bengali kitchen, a grinder between 750 W and 950 W will do.
Speed (rpm)
A mixer grinder's RPM, which indicates how quickly the blade can rotate per minute, is also important. Anything between 18000 and 24000 RPM will do for a domestic mixer grinder. Low to medium RPM is ideal for a juicer mixer grinder to operate effectively. Blending or grinding liquids or spices may not be successful at higher RPMs. Choose high-quality mixer grinders with a speed control knob or switch so you can adjust the settings as needed.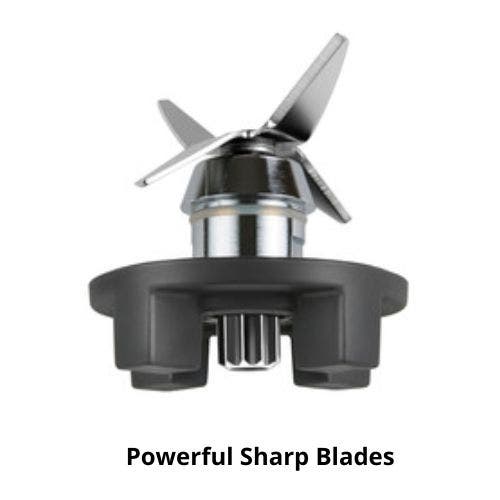 Blades
Since blades perform the majority of the work, it makes sense to check their quality. Make sure the material is stainless steel, preferably grade 304. The steel's grade is important because it indicates whether or not it is oxidation- and corrosion-resistant. Blades made of high-quality steel also maintain their sharpness for a longer time.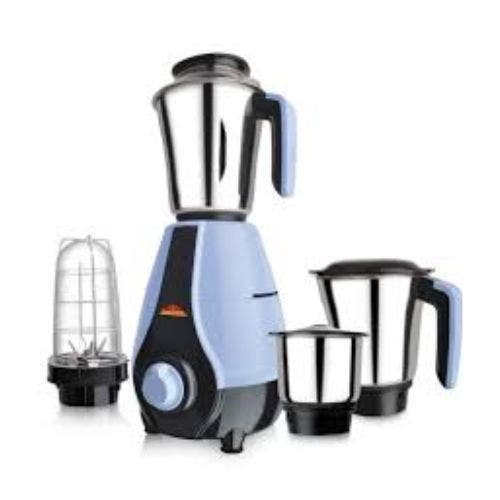 The more jars, the better. To meet your needs, look for a mixer grinder with two to three jars of various sizes. You can use one to juice, one to make chutney or keema, and one to grind spices. In order to withstand regular use and abuse in the kitchen, a sturdy body and a break-resistant lid are essential. Additionally, look for a handle with an ergonomic design for a secure and comfortable grip.
Warranty
You can be sure that a company is selling you a high-quality product if it offers you a solid warranty on it. When choosing a model, you should look for one with a minimum of 6 months of warranty like Eco+. On the motor, look for an additional warranty. This will guarantee longer-lasting protection for your appliance.
Price
Last but not least! The features and general quality of your mixer grinder will determine how much it costs. Although some low-cost options are available, they might not have the best features. Eco+ is offering a wide range of varieties in mixer grinders at the best price in Bangladesh.
Conclusion
A mixer grinder easily beats other kitchen appliances in importance due to the variety of uses it offers. It has obtained much easier to complete any tasks as a result of technological and mechanical advancements. Despite being created a few decades ago, a mixer grinder has secured a reliable place in the kitchen space as one of the most appliances. The use of mixer grinders has lowered the barriers to cooking and increased its fun and simplicity. These days, cooking art has become so easier that anyone can cook easily, even kids also.