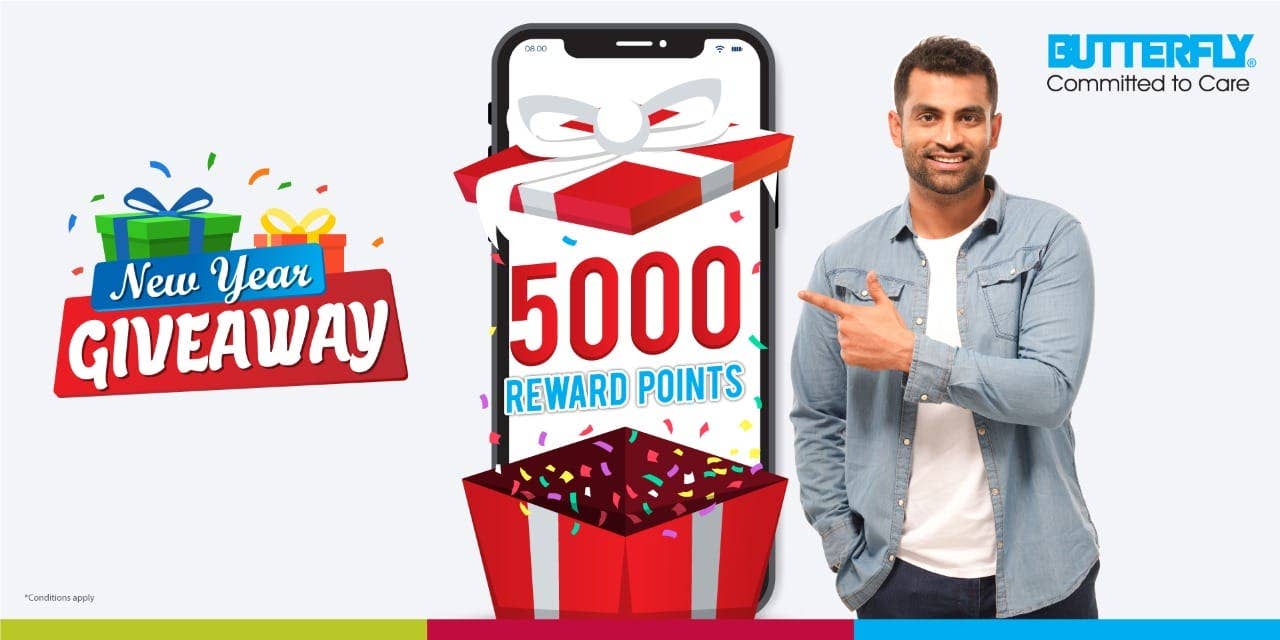 To celebrate the beginning of 2021, Butterfly is offering "New Year Giveaway"! In this offer, you can win 5000 reward points which is equivalent to BDT 5000. To get these reward points, all you have to do is Follow and Share.
---
How to get the 5000 Reward Points!
To get the Reward Points, please click on the following button:
1. After clicking on the button, you will be redirected to the page where you will have to enter your Email Address to get the Reward Points.
(Note: Please enter your valid Email Address as the winners will be notified through Email along with the other process)
2. After entering your email address, you need to confirm your email.
(Note: If you don't find the confirmation email, please check the Email Promotion list)
3. After confirming the email, You will see the options to Follow and Share. For each action, you can see there are entry points.
4. Entry Points:
> Facebook Follow - 10 Entry Points
> Youtube Follow - 8 Entry Points
> Instagram Follow - 6 Entry Points
> Facebook Share -3 Entry Points
> Messenger Share - 3 Entry Points
> LinkedIn Share - 3 Entry Points
5. The top ten Entry Points earner will be declared as winners. You can check your entry points anytime at the bottom of the Butterfly Giveaway page.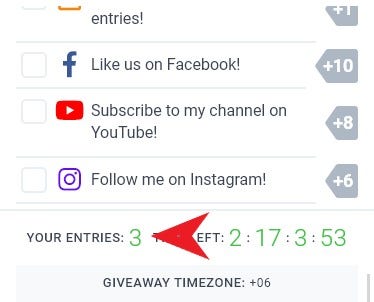 6. The lucky winners will be declared on 1st February, 2021.
7. Minimum points to be eligible to win is 50.
8. The winners will be rewarded with 5000 Reward Points and they can redeem the points while purchasing products from Butterfly's official website.
9. The winner will be notified through email and Butterfly Facebook Page.
Butterfly Marketing Limited reserves the right to amend or terminate the offer at its sole discretion.
---