Useful Tips to Store Meat in Freezer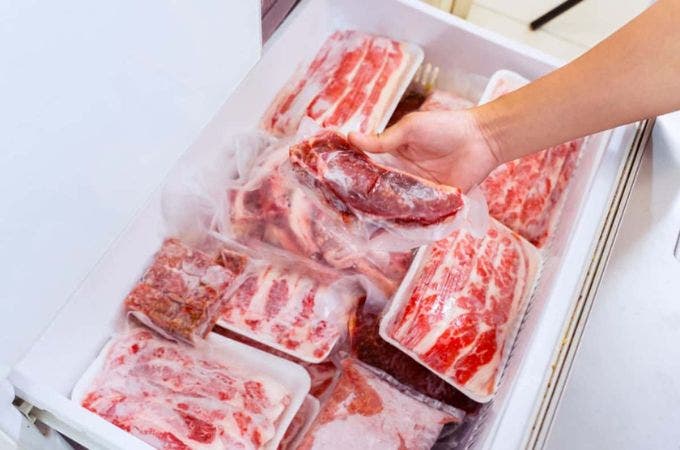 We, the Bengali people love to consume protein as our main course during lunch, dinner and sometimes breakfast. Meat and Fish are the primary source of protein. Meat has acquired the most of protein section. We usually consume chicken, beef, and mutton for the meat section of our daily meal. We purchase meat as our day-to-day routine from our local market. But sometimes, we need to collect meat in a bulk quantity and store it for the long term. And we will store those bulk quantity meat in the freezer. Storing meat in the freezer for a long time needs to follow specific procedures. To store your meat and meat products for the long term, you can rely on House of Butterfly, as they are offering a wide range of freezers and refrigerators of world-class quality at your doorstep.
---
Useful Tips to Store Meat in Freezer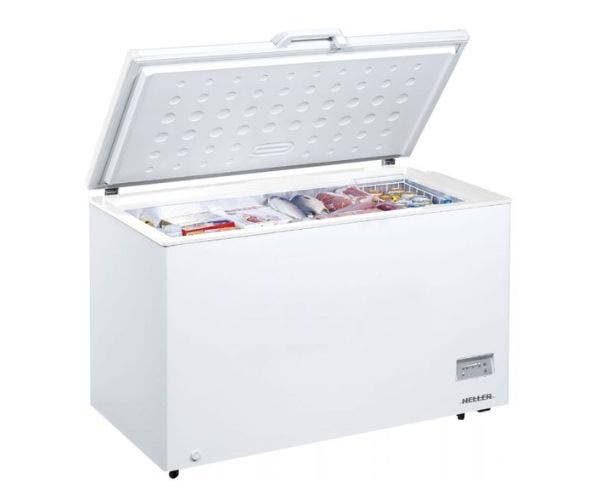 Meat storing is so important during the period of the festival especially the "Eid-ul-Adha". Just stuffing your fridge will result in a devastating experience. All kind of meat is one of those categories which need extra attention to keep them fresh and preserved for the long term.
Without following proper storing procedures meat will not last for a long time. To store meat for a long time should follow some tricks.
---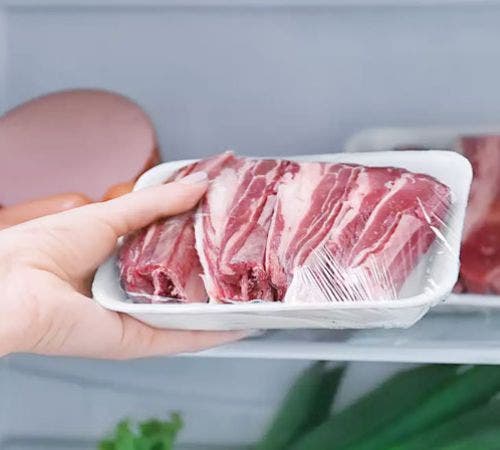 Do not store meat inside the freezer without packaging. Use food-graded poly bags or boxes to store meat inside the freezer. After storing, try to change the position or direction of the package's interval of the time of 1 hour for 4 to 5 hours. This will help to get the meat frozen quickly and adequately.
Maintain Ideal Temperature
Maintaining the ideal temperature is the most important step of meat storage. If the temperature is not maintained correctly, it can carry out devastating results. The ideal temperature for meat preserving in a freezer is around 20-25-degree Fahrenheit when it is light weighted. If the freezer is heavily loaded with meat, the temperature must be 10-15 degrees Fahrenheit.
Preparation for Newly Delivered Freezer
If the freezer is newly delivered to your house after settling it to your desired place, let the freeze remain stand without switching it on for 3 to 4 hours. Because during the delivery process, the appliance was moved and carried in a different direction. Let the ingredients inside the compressor set inside. So, let the ingredients get back to their place, and then power it on. After switching on the freeze, let it run on idle for 1-2 hours to let the manufacturing odors leave. After these procedures, start storing your goods and foods inside the freezer.
Cleaning Circle
Every appliance in the home and kitchen is used daily. Electronic products must be properly maintained to last. Again, proper maintenance ensures smooth operation and reduces unpleasant experiences. Freezers are kitchen appliances that require proper maintenance and cleaning every month. At least once a month, the freezer needs to be cleaned. Cut off the power before at least one hour of your cleaning process. In the case of preserving meat. This routine cleaning process helps to remove the odors from meat. After cleaning, wait a minimum of two to three hours to let the freezer interior dry first, then switch on the freezer.
The Cleaning Circle has to be adequately followed not only for meat storage but also for maintaining the freezer for a long-term period.
---
Types of Freezer
There are different kinds of freezers available in the market. The below types are widely familiar and ideal models for storing meat.
Chest Freezer
A chest freezer is one appliance made to deal with the issue of frozen food storage over an extended period. This is a free-standing kitchen appliance with bulk freezer storage space. Butterfly Group offers a wide range of chest freezers from brands like LG, Haier, and Eco+.
Upright Freezer
The cutting-edge Smart Inverter Compressor technology takes energy efficiency to another level with the ability to cool from each shelf, offering faster and better cooling performance. The unique square-type handle enhances the product's charm and makes your life easier. Butterfly Group is offering an LG Upright freezer.
Other Options
The meat storing procedures for the freezer and refrigerator are pretty much the same. The main difference is storing capacity. A freezer can store large quantities, whereas a refrigerator's freezer section can store small quantities. Different types of refrigerators are also available-
-Top Mounted Refrigerator

-Bottom Mounted Refrigerator

-Side by Side Refrigerator

-Insta-view refrigerator

-French Door Refrigerator
---
Conclusion
The freezer is helping us to store the meat for later eating. But meat must be stored properly. Properly stored meat can be used after 3 to 4 months. Preserving meat for more than six months is not a wise decision. Without proper storage, the meat will not remain usable, and that rotten meat will ruin other food items in the freezer. It will also leave a bad odor inside the freezer for a particular period.