ECO+ BD-142SG GD Sky Blue
Door Lock
Water Disposal Device
Power Indicator function
Cut off power function
ADD TO COMPARE
---
Super Freeze
This function can make sure freezing realizes ultra quickly even surrounding temperature is up to 25°C. Once the temperature control is switched to freezer, the temperature in the appliance can be dropped to -30°C at lowest. Help you to lock food's vitamins and original flavor as fresh as begin.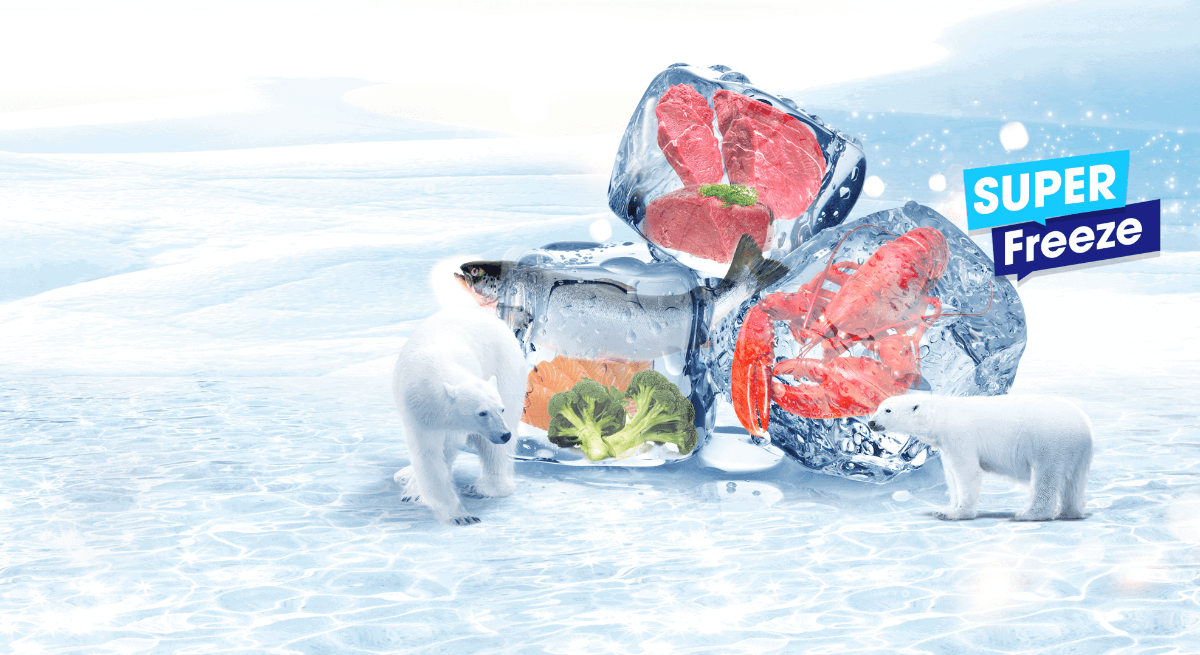 ---
High Insulation Door Seal
Change the door seal construction with four small 'locks', which can make the door lock the cabinet tightly, stop the cool and warm air circulation, ensure the food have the best preservation.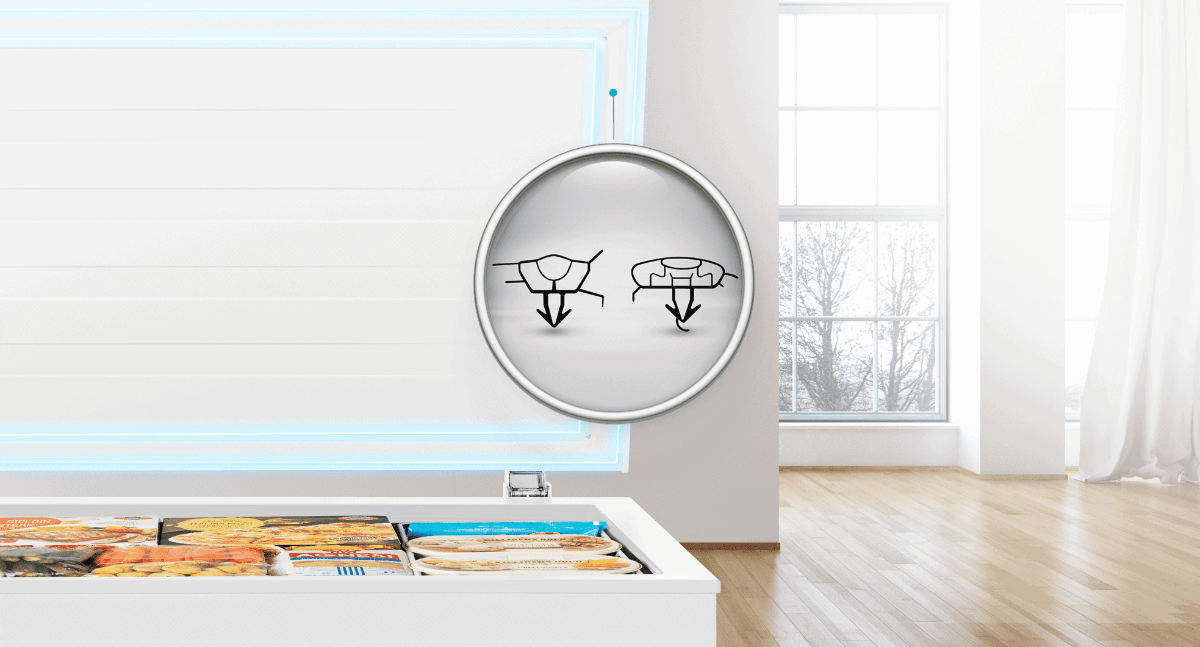 ---
Easy Cleaning
The removable multi-sealed door design can effectively isolate external heat while making cleaning simple.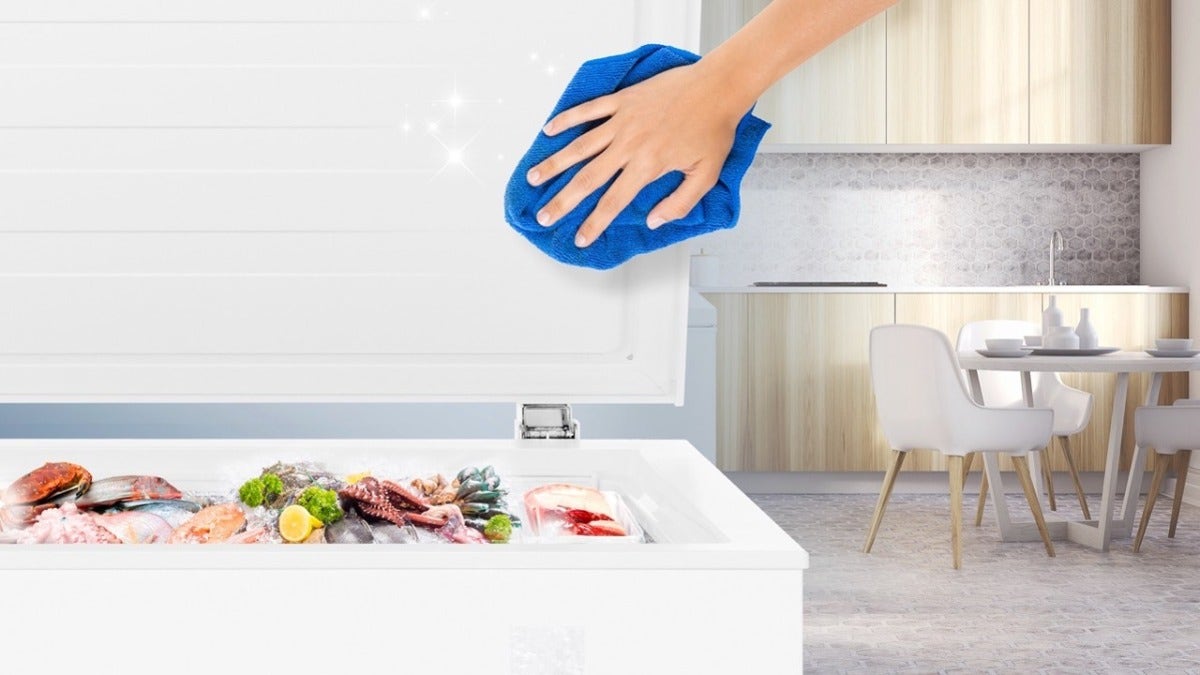 ---
Universal Wheel
You Can move it towards all directions, so convenient and easy.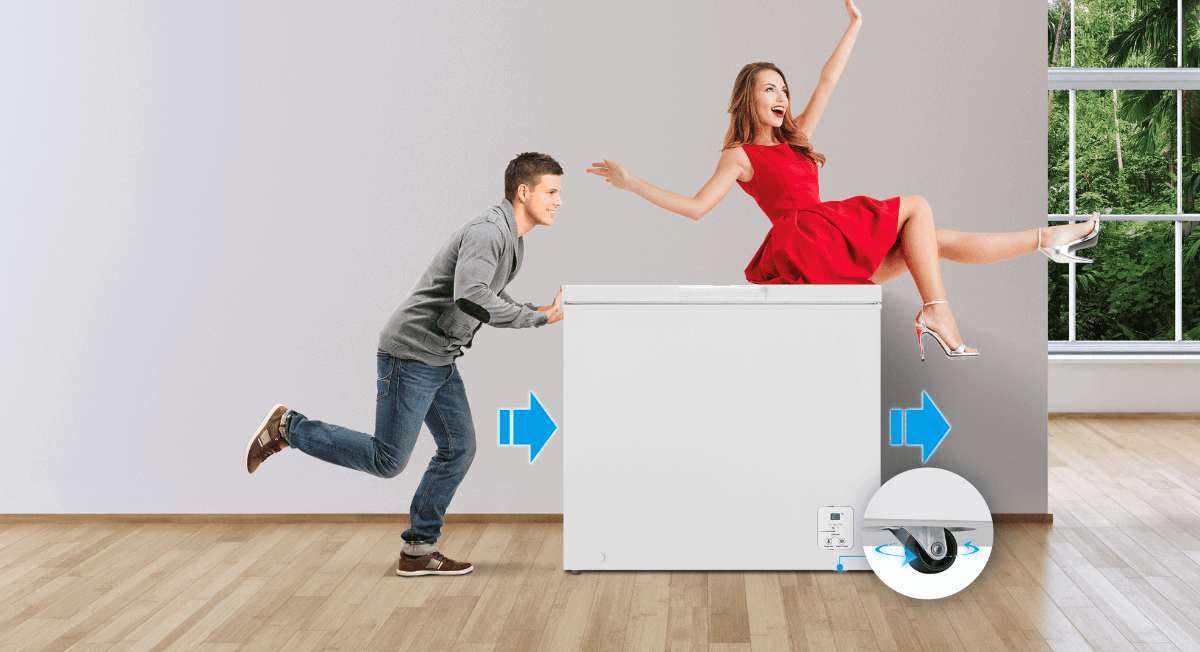 ---
Lock with key
Allows you to protect your valuable food items from unintentional entry.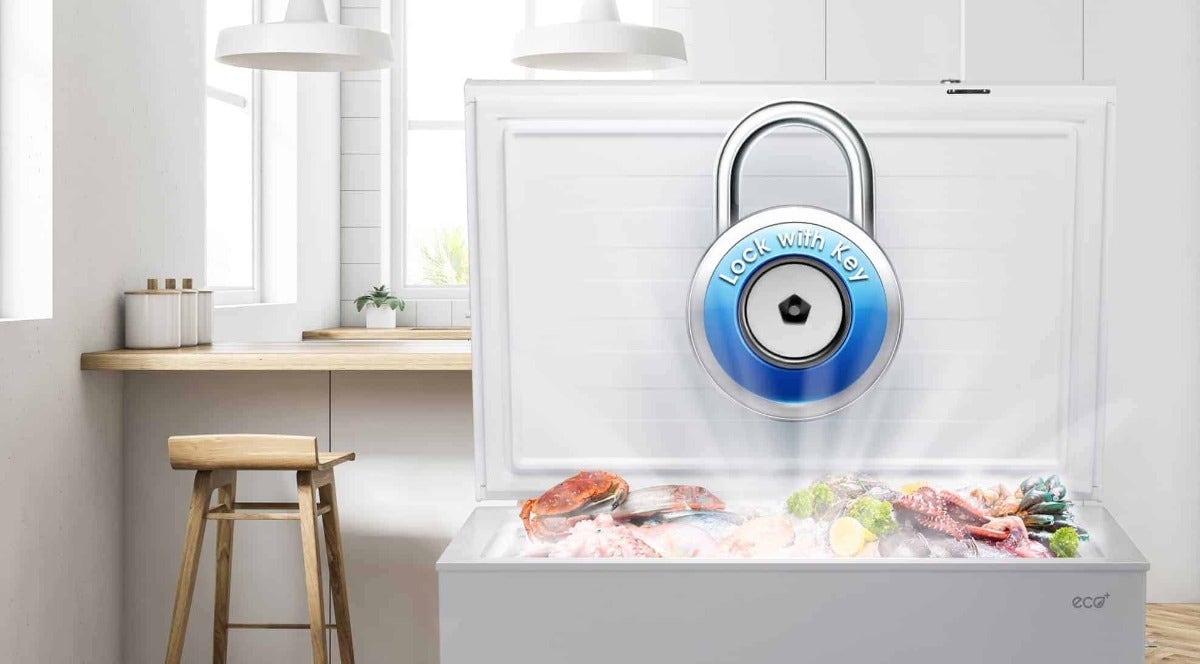 ---
Aluminum Inner Liner
Liner is rust-proof and easy to clean, you do not worry to clean.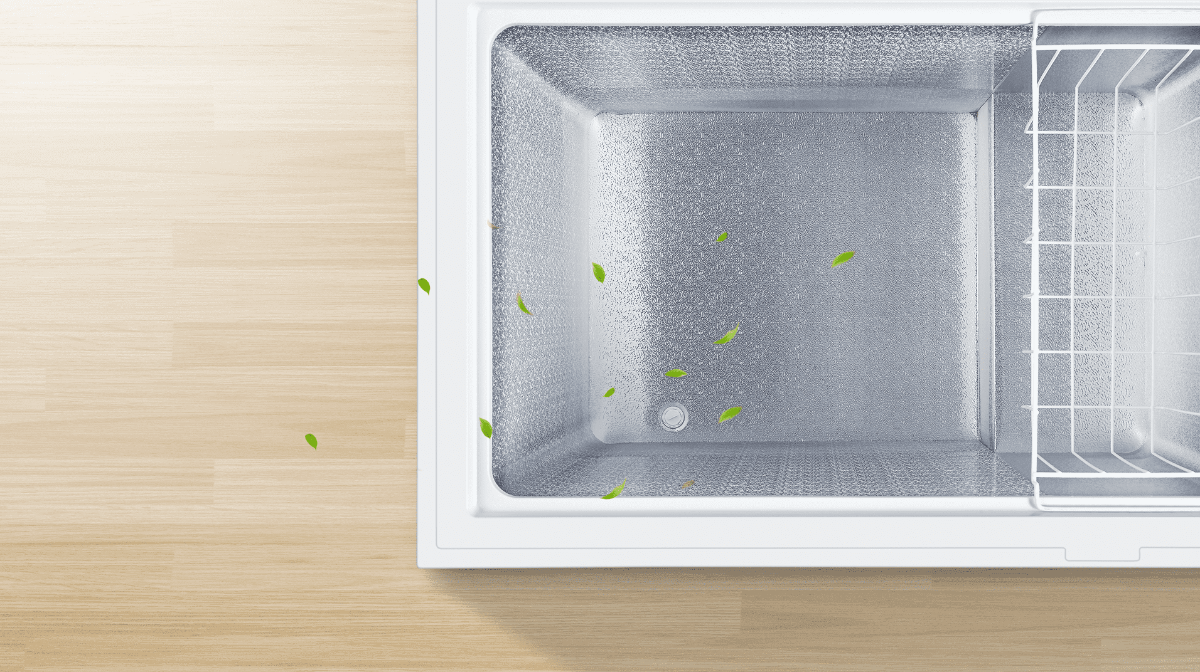 ---
Keep for 135H
This new chest freezer series can keep temperature inside staying on 0℃ for 135 hours when suffering power off.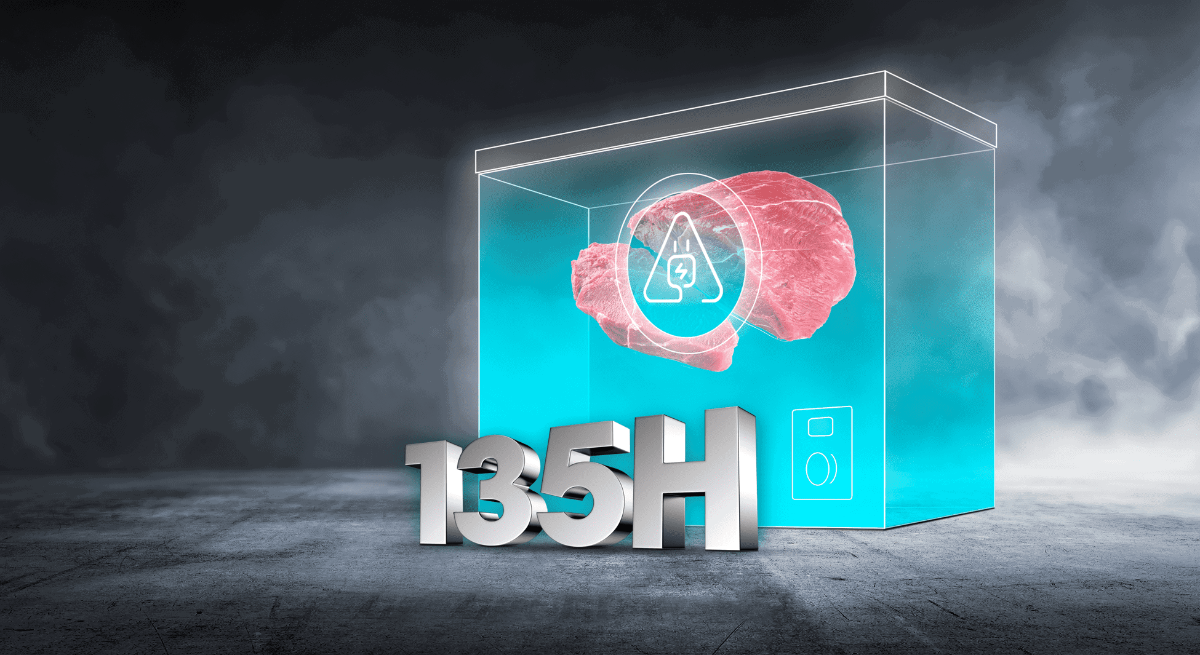 ---
Fast Freeze
When you put food in the chest freezer, the Super Freeze function can help you to lower the temperature to -30℃ rapidly and generate cold air to freeze them quickly, then keep in an optimum condition.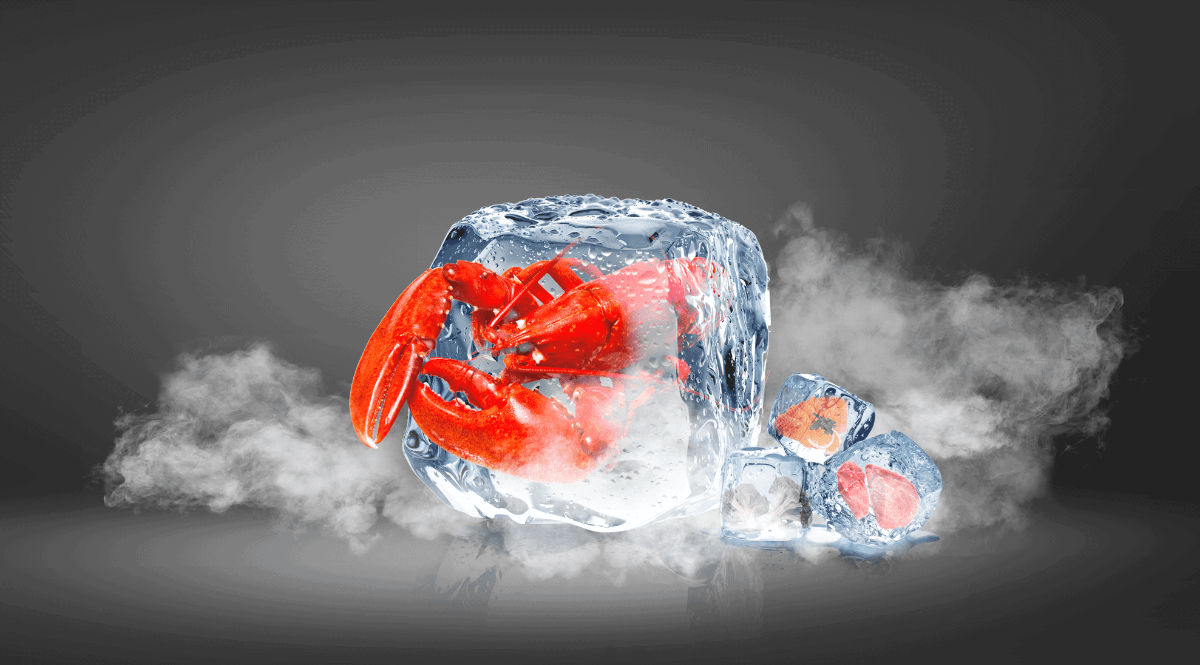 ---
LED Lighting
The LED Lighting with good look design can provide soft light and also same more energy than incandescent lamp.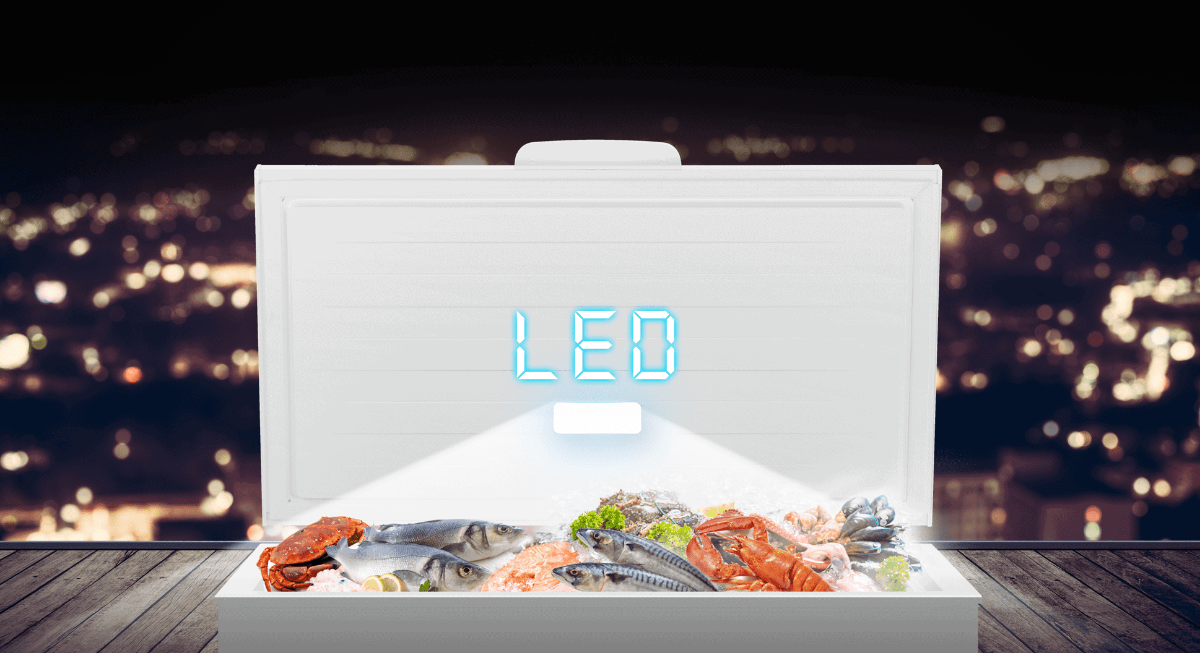 ---
Wide Voltage (187~276V)
The freezer will function normally in extreme high and low temperatures so your food stays frozen.
---
Hovering Door
Easy to be opened and stay at any angles between 30° and 60°, so there's no need to hold it yourself.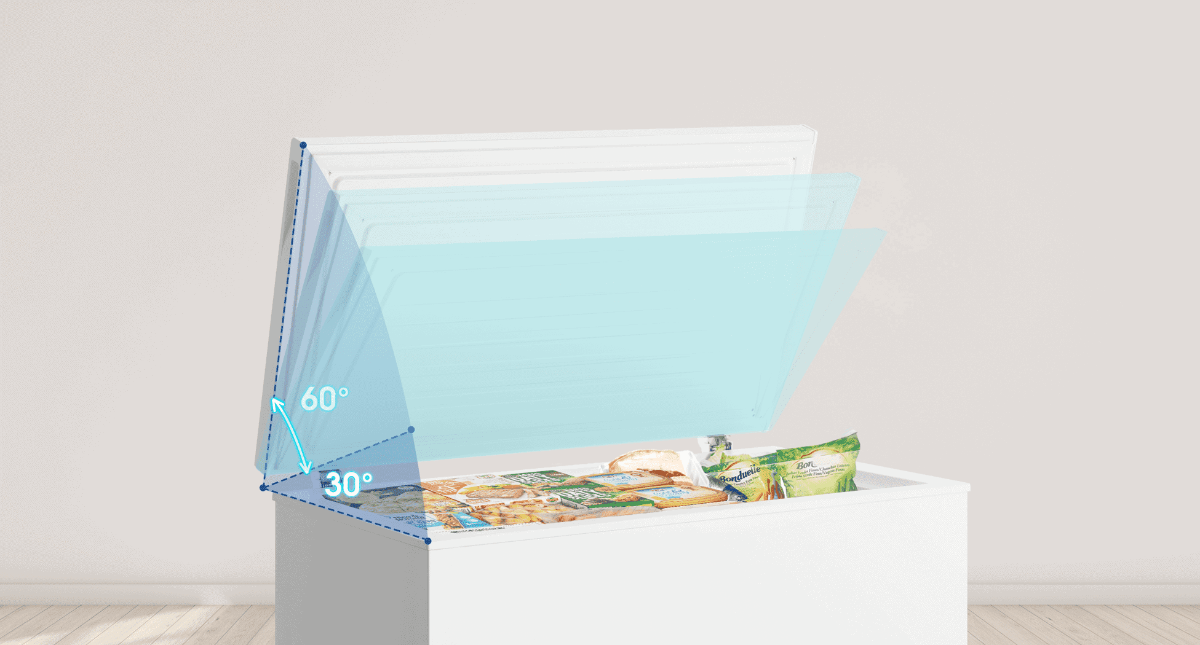 ---
Inner glass door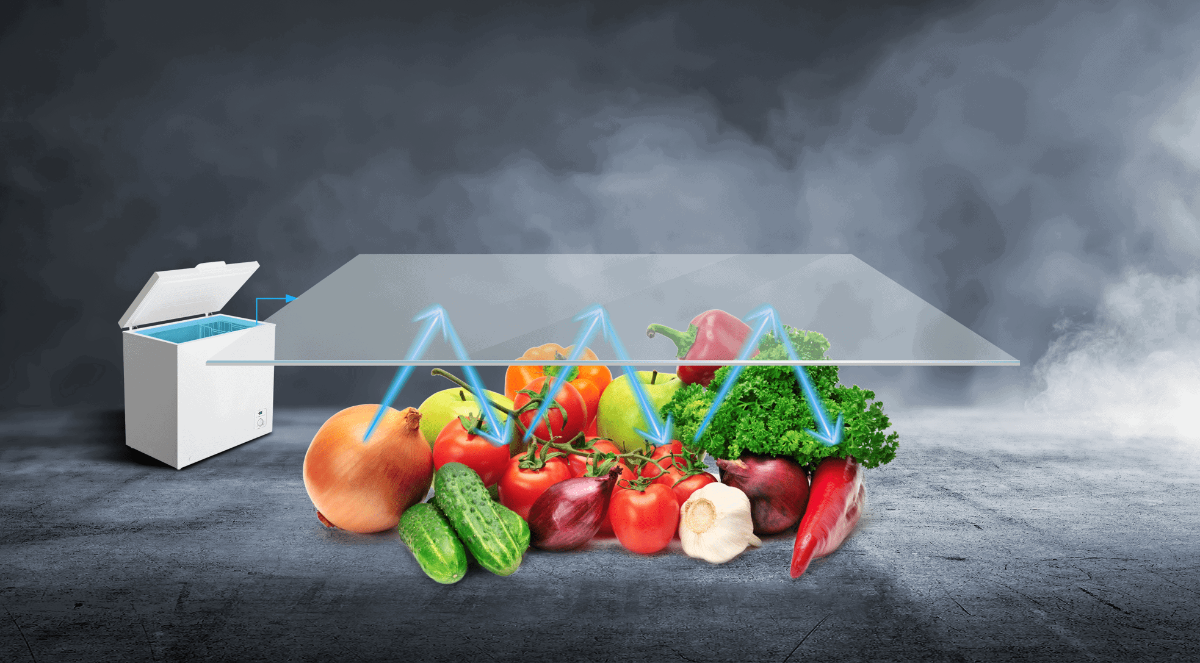 ---
Drain Hole
Easy access defrost drain on the front, makes defrosting for cleaning easy.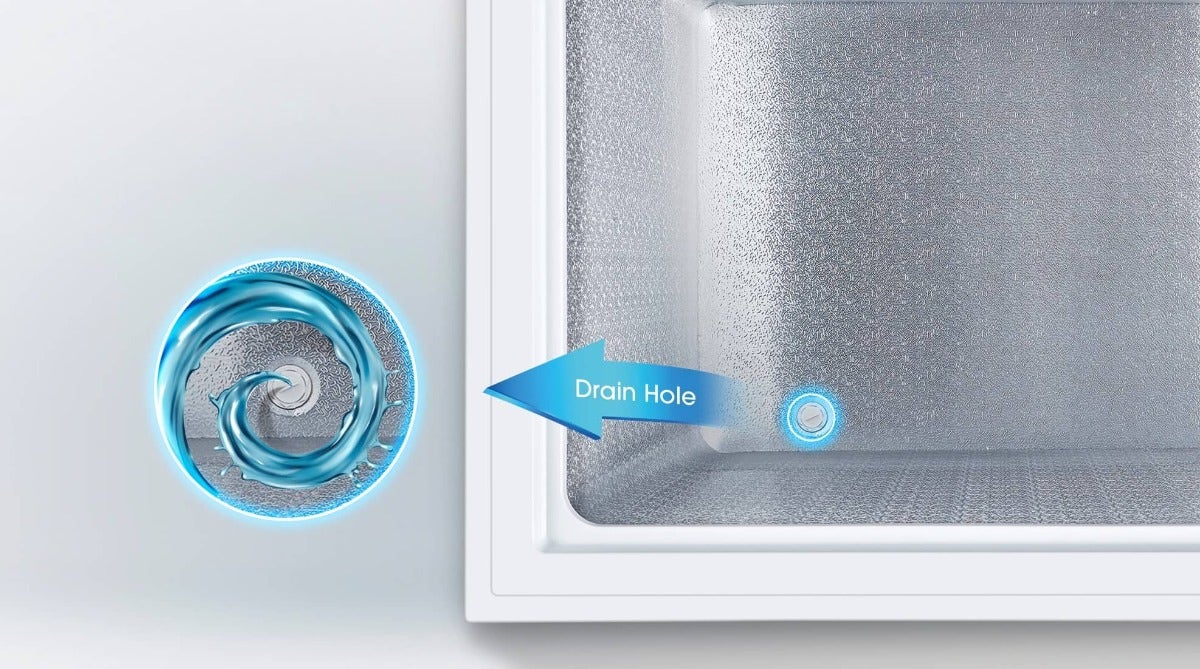 ---
Removable Basket
For good organization of food inside the chest freezer will take care flexible wire baskets.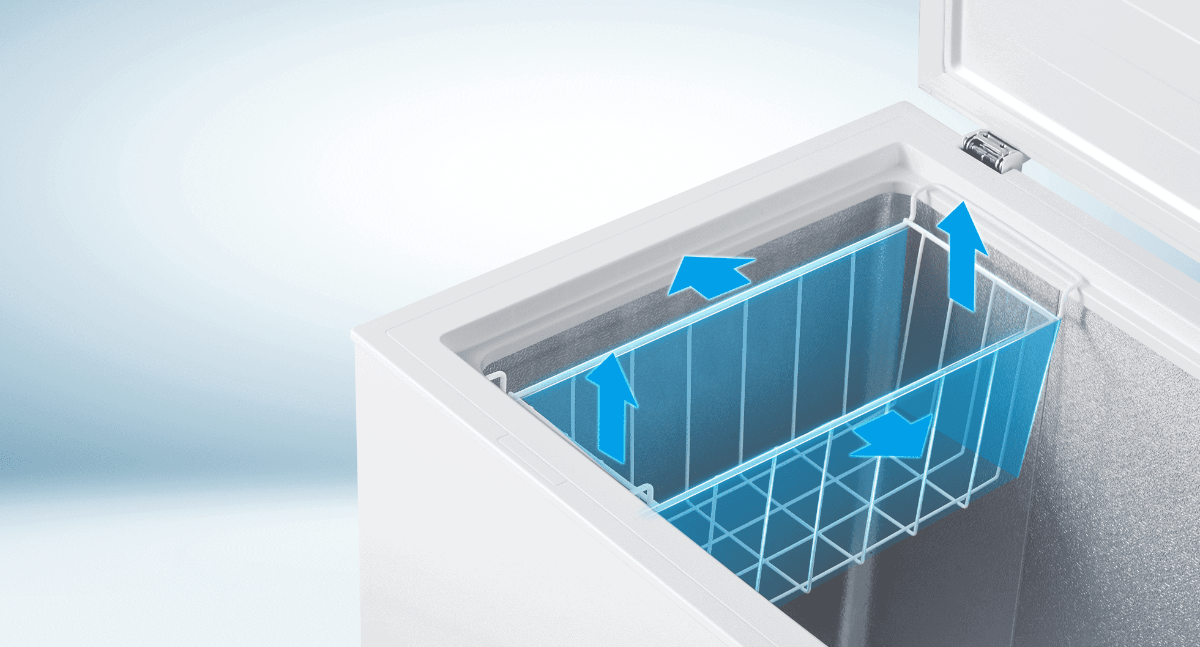 ---
Sliding Basket
A high-quality plastic basket which has the soft-round corner and recessed handle can give you a better experience. The recessed handle design make you easily to lift the basket even it's full of food.
---
Adjustable feet
Easy access defrost drain on the front, makes defrosting for cleaning easy.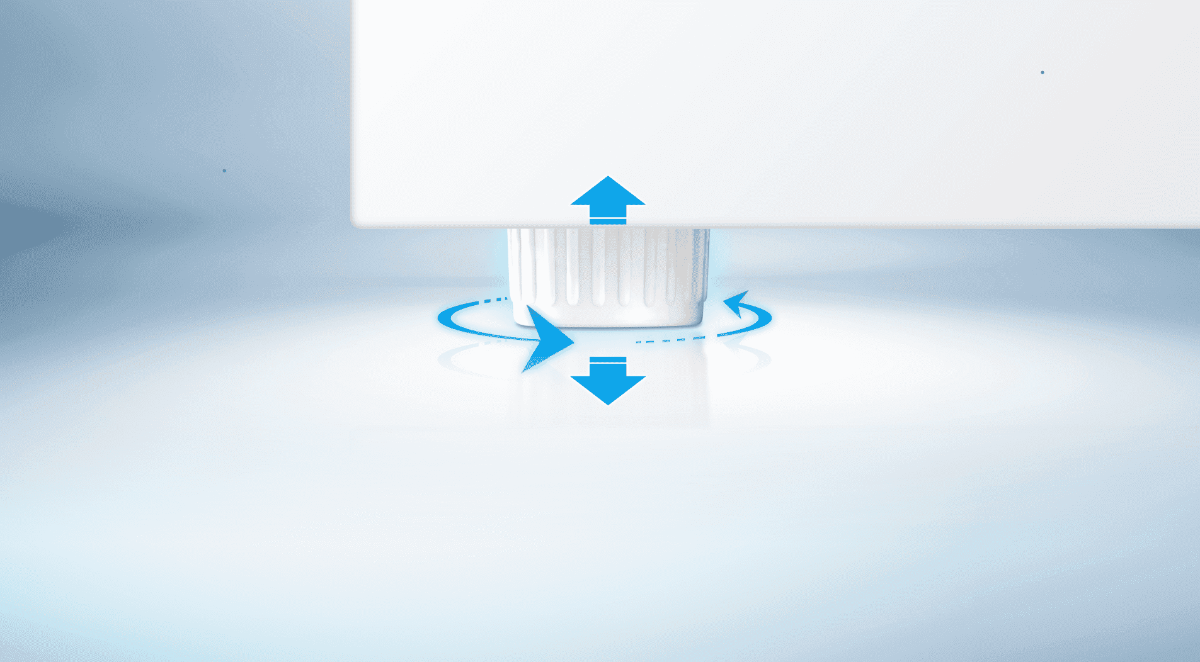 ---
Mechanical Temperature Control
By having an electronic display, Electronic Temperature Control enables accurate temperature control and fast freezing by pressing buttons . No matter how much the temperature you change, it always can be shown clearly on the electronic display.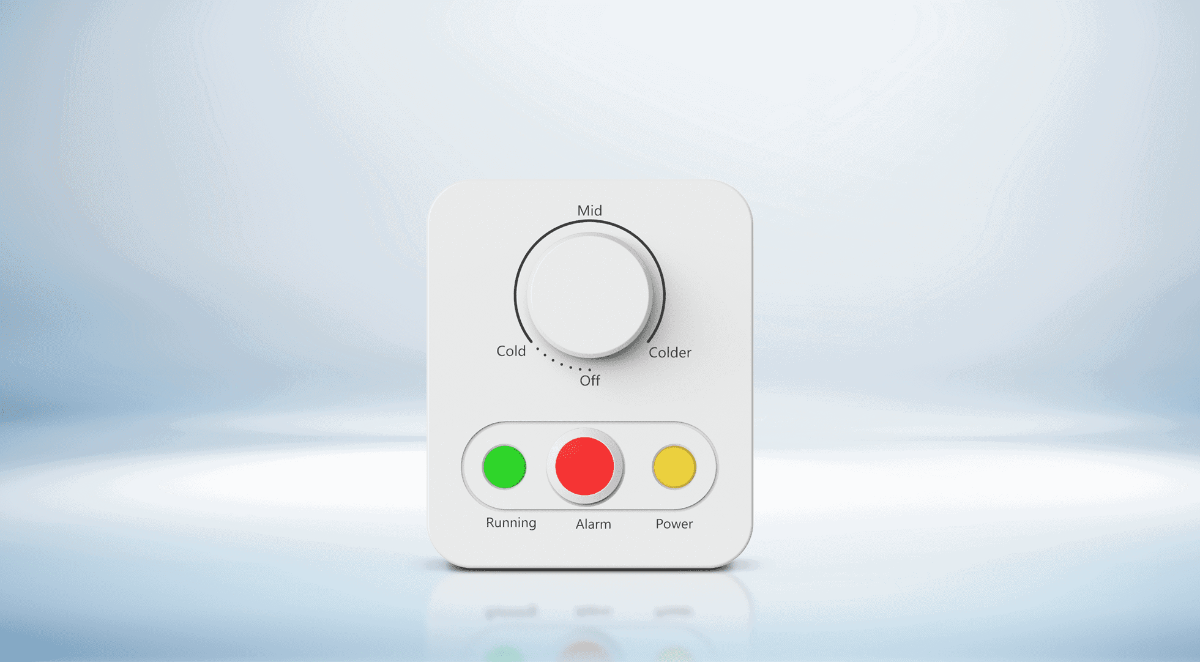 ---
Close
Highlights
Model No

ECO+ BD-142SG GD Sky Blue

Liter

Door Type
General Feature
Number of Doors

Door lock

Handle Type

Door Design

Refrigerant (R600a/R134a)

Cut Off Power Function

Temperature Control

Mechanical temperature control with adjustable thermostat

Over-temperature Alarm Function

Power Indicator Function

Defrosting

Castors (front / rear)
Dimension
Product Dimension (HxWxD) mm

Packaging Dimension (HxWxD) mm
Warranty & Installation
Compressor (Yrs)

Parts (Yrs)

Service (Yrs)
What People are saying
There is no reviews in this product.