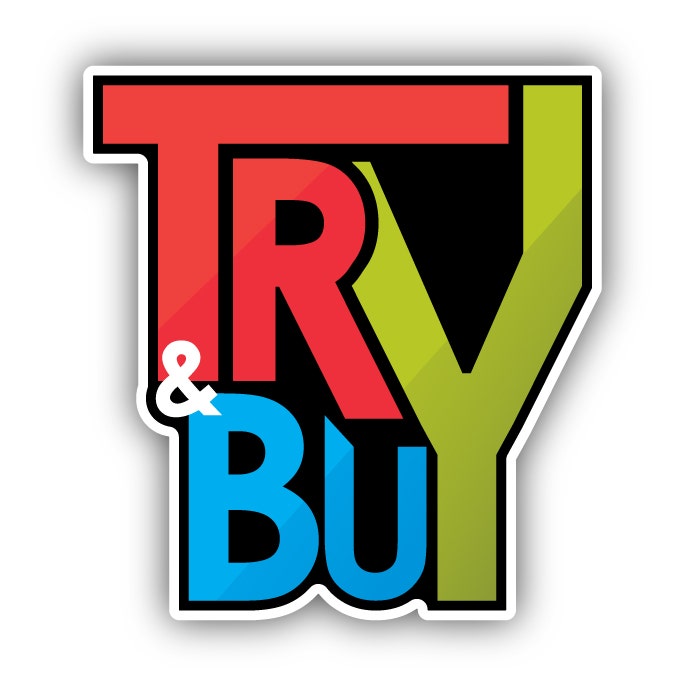 Great news!!
Butterfly has launched "Try and Buy" offer.
Try specific products within the given time and buy if you like them.
"Try & Buy" offer is available now for :
Washing Machine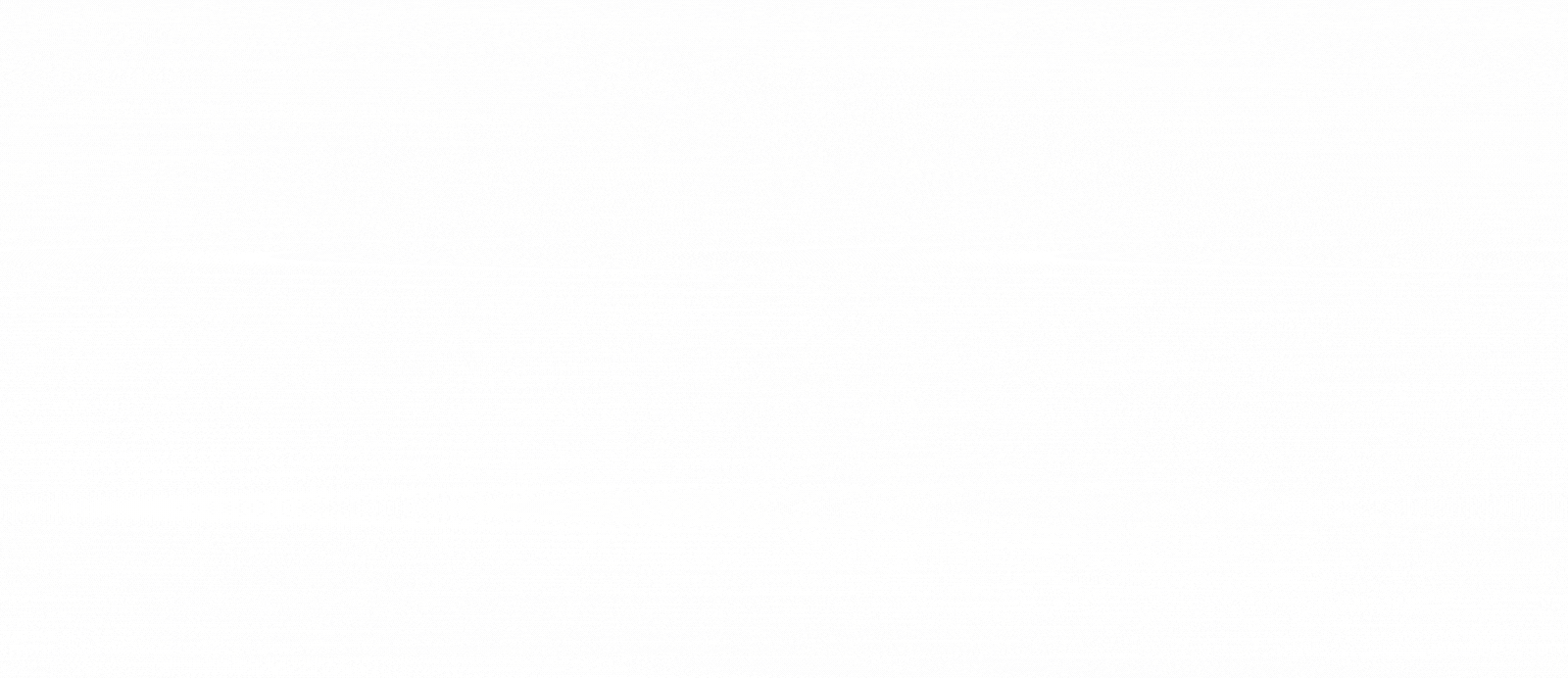 ---
Visit your nearest Butterfly showroom to avail this offer.
---
Terms and Conditions :
# Applicable for TVs & Washing Machine of All Brands.
# Maximum 15 calendar day's free trial, customer can return earlier if s/he wants.
# Customer must return the product in full fresh condition with reasonable ground, no physical fault is allowed while returning a Product. If found customer must purchase the product.
# Carton and inside Foam should be in fresh condition during returning the product, otherwise customer must purchase the product.
# If satisfied, customer must purchase the TV/Washing Machine which was used for trial.
# Company will provide free installation & uninstallation, if customer install, uninstall and repair the product by any unauthorized technician/person then the product shall not be returned.
# In case of 32" & Below size TV free installation will not applicable.
# Company reserves the rights to change and alter any terms and conditions of the campaign at any point of time.
---