Inverter Motor
Anti Bacterial Technology
Super Drum
Huge Screen
Huge Door
Muscular Drum
ADD TO COMPARE
---
Super Drum with 525mm diameter helps to enhance the quality of washing by 25% and decreases the depth by 16% ensuring a unique design that is gentle on clothes yet tough on dirt.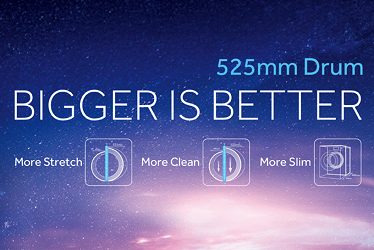 Advanced high-tech brushless inverter motor reduce the vibrations and ensure greater stability, proving more reliable than the conventional motor which gives consumer to experience the ultimate washing with extensive care of garments.
Dual spray helps in removing lather and residue hidden in drums and windows to give clear and hygienic wash every time.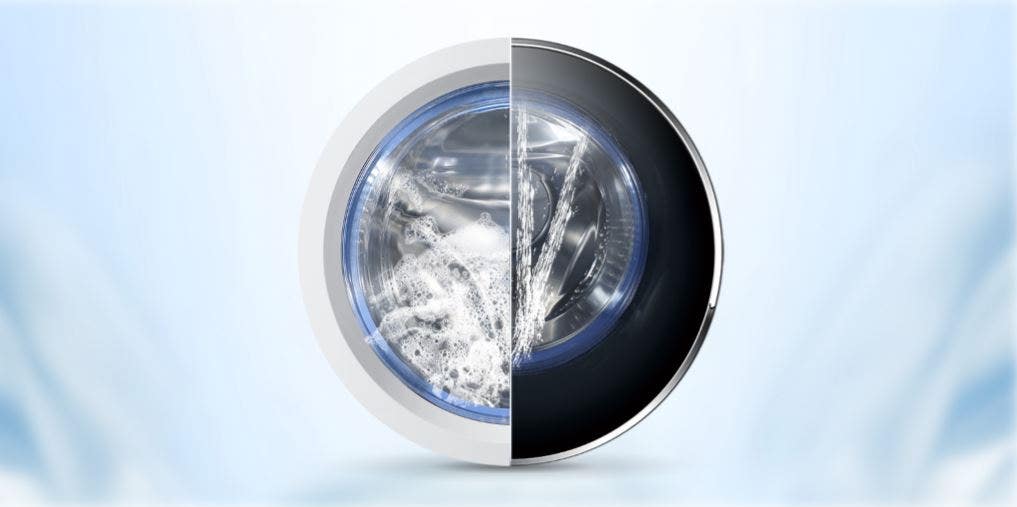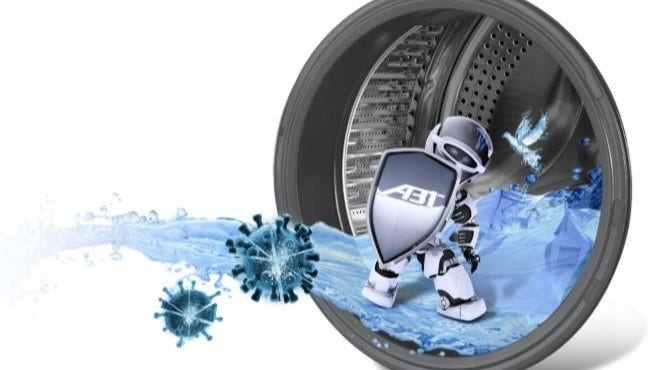 Anti Bacterial Technology
Anti-bacterial technology driven gasket and detergent drawer provides hygienically clean and safe wash by eliminating 99.8% of allergen microbes. Haier, health and hygienic!
The advanced Near Zero Pressure technology smartly senses the load ensuring reliable performance and effective cleaning even at extremely low water pressure of 0.001 - 0.002 MPA.
---
Close
Product Details
Brand

Model No

Wash Capacity (KG)
Highlights
Type

Motor

Spin RPM

Color
Features
Drum

Noise Level (dB)

Washing / Spinning: 56 / 75

Time Delay
Wash Program
No. of Wash Programs

Wash Programs

Cotton, Shirts, Baby Care, Duvet, Delicate / Silk, Disinfection, Self Clean, Heavy, Mix, Express 15 min, Sport, Spin, Rinse+Spin, Hygienic
What People are saying
There is no reviews in this product.